Back
Utrecht course on ins and outs of Entrustable Professional Activities

The Ins and Outs of EPAs course in Utrecht is designed to provide experienced educators and individuals having roles in curriculum development, coordination, and faculty development with hands-on experience to conduct workshops and courses focused on EPAs.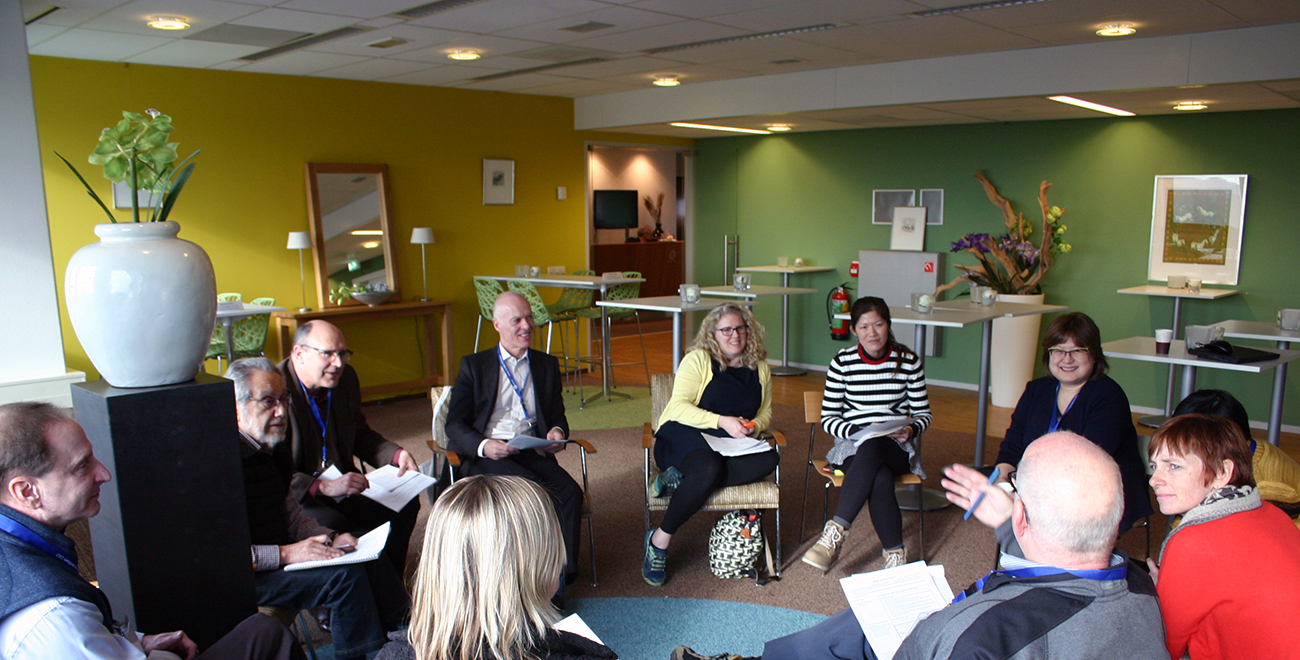 Programme information
Truths and myths about EPAs
Development of EPAs and EPA-based curricula in UME and GME
Entrustment decision making as assessment of trainees
EPAs across the continuum of education and practice
​Plenaries, discussions and parallel small group workshops.
Apply now
This course is cancelled because of the coronavirus (Covid-19) outbreak.
About
Course fee
This includes 2.5 course day, course materials, three lunches and two dinners. Travel and lodging are not included.
Group size
Faculty
Olle ten Cate, PhD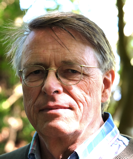 Olle ten Cate attended medical school at the university of Amsterdam in the 1970s and subequently was employed there as an educational advisor. He completed this PhD dissertation in 1986. In 1999 he was appointed as a professor of medical education at Utrecht University. From 2005 until 2017 he was Director the Center for Research and Development of Education at University Medical Center Utrecht. From 2018 he is Scientific Director of Education at UMC Utrecht. He was president of the Netherlands Association for Medical Education from 2006-2012. In 2017 he received the NVMO Han Moll Award and the J.P. Hubbard Award of NBME in the US, and in 2018 the Ian R. Hart Award. Dominant in his current work is competency-based medical education with entrustable professional activities.
H. Carrie Chen, MD PhD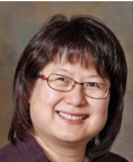 Carrie Chen, MD, PhD, Professor of Pediatrics, is Associate Dean of Assessment and Educational Scholarship at Georgetown University School of Medicine, Washington DC USA. Previously, she was professor at the University of California San Francisco (UCSF) where she directed the Health Professions Education Pathway and the Pediatric Core Clerkship. She earned her doctoral degree in health professions education at Utrecht University in 2015, where she spent one year as a visiting professor before moving to Washington. Through her scholarly work she has contributed much to the development of EPAs and entrustment thinking.