The Nephrogenetics was founded by prof.dr. Nine Knoers. She was trained and certified as a Clinical Geneticist at the Radboudumc (Nijmegen), where she was appointed associate professor (1999) and full professor (2003). Since 2018, after prof.dr. Knoers left to the UMCG, the Nephrogenetics Group of the UMC Utrecht is lead by clinical geneticist/researcher dr. Albertien van Eerde and associate professor dr. Kirsten Renkema.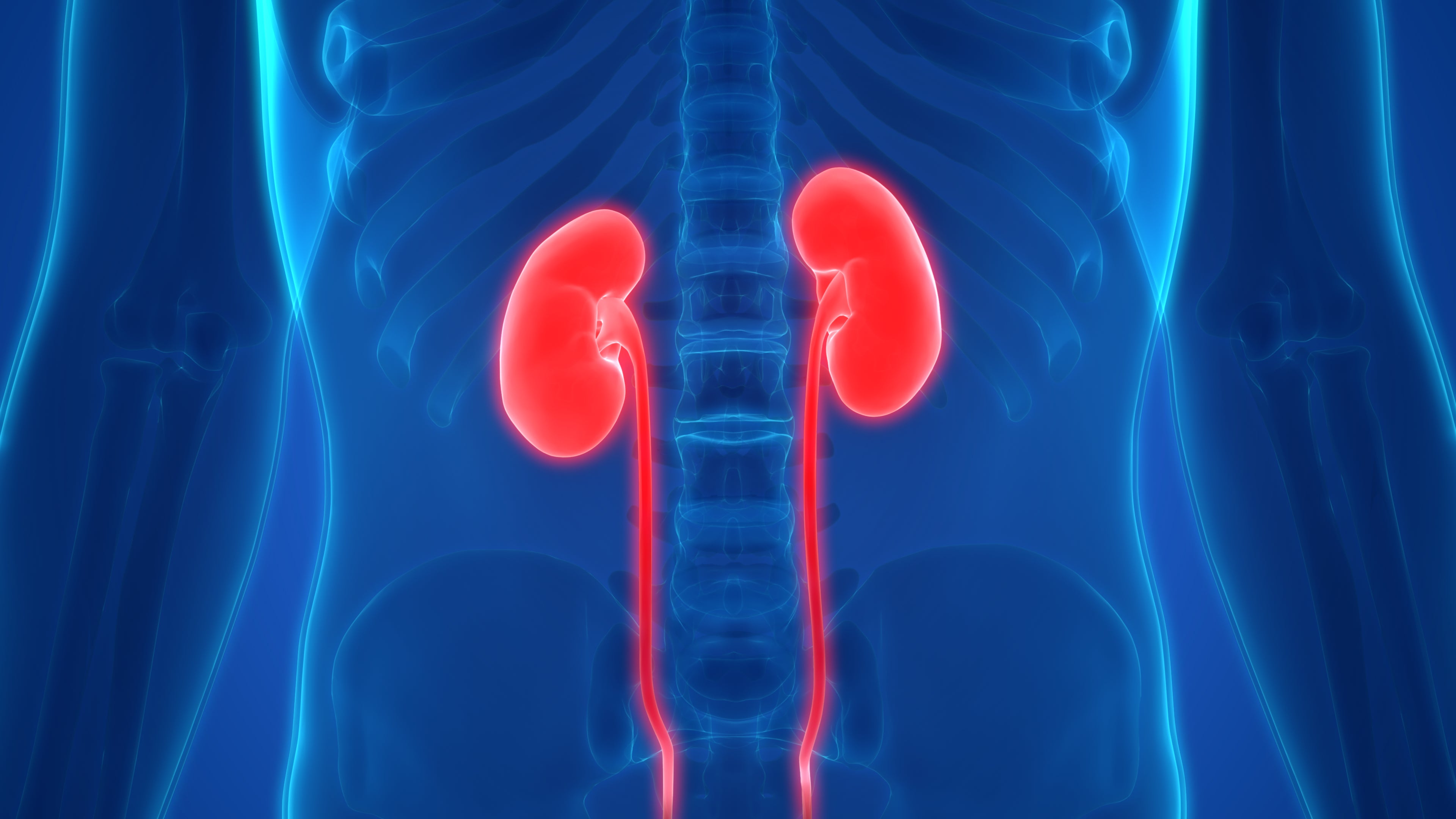 Research program/group
The research of the Nephrogenetics Group focuses on the identification of genes for inherited renal disorders and on their pathophysiology. The ultimate aim of the studies is to find clues for treatments for these disorders. Over the past years, the team has substantially contributed to the elucidation of genes involved in hereditary kidney diseases, among which the V2R and AQP2 genes for nephrogenic diabetes insipidus, and genes involved in renal hypomagnesemia These findings have led to significant improvement in the diagnosis and the genetic counselling of these rare renal disorders. In recent years, the group has implemented Next Generation Sequencing (NGS) techniques in research and diagnostics of rare genetic renal diseases, specifically syndromic nephronophthisis and Congenital anomalies of the kidney and urinary tract (CAKUT).
The main research objectives are:
To assemble comprehensive registries for these disorders, including detailed clinical and genetic information.
To identify novel causative genes (and mutations) for these disorders.
To functionally characterize these novel genes using cellular and animal models in order to understand the molecular mechanisms underlying these disorders.
To perform genotype-phenotype correlations for these disorders that will be important for gaining prognostic information on health for patients and families and will also be important for future precision treatments.
To develop and implement novel diagnostic tools for these disorders.
The Nephrogenetics Group also pays specific attention to scientifically studying the ethical aspects of these novel NGS techniques both in research and in diagnostics, with focus on how to deal with the incidental findings that can be revealed by whole exome and whole genome sequencing.
Our research is performed in a highly collaborative fashion both with other research groups on a local, national and international level. These collaborations are important for translating fundamental knowledge into clinical practice and routine diagnostics.
Areas of expertise
Dr. Van Eerde's field of expertise is Congenital Anomalies of the Kidney and the Urinary Tract (CAKUT). She is clinical geneticist aiming for excellent kidney care by making genetics an integral part of routine nephrological practice. Dr. van Eerde, realises her vision at UMC Utrecht in the Netherlands, where she finished her MD and PhD training and where she combines top-tier patient care and translational nephro-genetics research. She is the chief of the Utrecht Nephrogenetics Outpatient Clinic (adult and paediatric care) and chair of the nationally designated Centre of Expertise for Hereditary and Congenital Nephrologic and Urologic Disorders that obtained official EU recognition within the European Rare Kidney Diseases Reference Network (ERKNet).
Her papers were published in high impact journals such as Nature Reviews Nephrology, Kidney International and the American Journal of Human Genetics. In 2012 and 2013 Van Eerde received a Kolff Postdoc Startup grant from the Dutch Kidney Foundation (Nierstichting) and NutsOhra grant for her project Improving genetic diagnostics in Young CKD-ESRD patients. In 2017 the European Renal Association/European Dialysis and Transplant Association (ERA EDTA) rewarded her with ERA-EDTA Stanley Shaldon Award for Young Investigators.
Group members
Albertien van Eerde, MD, PhD
Edith Peters, technician
Hester Kroes, MD, PhD
Kirsten Renkema, assistant professor
Key publications
van der Zanden LF, van Rooij IA, Feitz WF, Knight J, Donders AR, Renkema KY,Bongers EM, Vermeulen SH, Kiemeney LA, Veltman JA, Arias-Vásquez A, Zhang X,Markljung E, Qiao L, Baskin LS, Nordenskjöld A, Roeleveld N, Franke B, Knoers NV. Common variants in DGKK are strongly associated with risk of hypospadias. Nat Genet. 2011;43:48-50
Nicolaou N, Margadant C, Kevelam SH, Lilien MR, Oosterveld MJ, Kreft M, vanEerde AM, Pfundt R, Terhal PA, van der Zwaag B, Nikkels PG, Sachs N, Goldschmeding R, Knoers NV, Renkema KY, Sonnenberg A. Gain of glycosylation in integrin α3 causes lung disease and nephrotic syndrome. J Clin Invest. 2012;122:475-87.
Renkema KY, Stokman MF, Giles RH, Knoers NV. Next-generation sequencing for research and diagnostics in kidney disease. Nat Rev Nephrol. 2014;10(8):433-44.
Devuyst O, Knoers NV, Remuzzi G, Schaefer F; Board of the Working Group for Inherited Kidney Diseases of the European Renal Association and European Dialysis and Transplant Association. Rare inherited kidney diseases: challenges, opportunities, and perspectives. Lancet. 2014;383:1844-59.
Contact
Visiting address:
UMC Utrecht/WKZ
A. van Eerde, KC.04.084.2
Lundlaan 6
3584 EA Utrecht
The Netherlands