About
The group of Höppener is working in the field of diabetes mellitus type 2, notably the role of the pancreatic islet hormone Islet amyloid polypeptide (IAPP) and its (pre-) fibrillary amyloid depositions, in islet ß-cell dysfunction. They have generated and characterized a transgenic mouse model, in which the amyloidogenic human IAPP is expressed in the islet ß-cells. Islet amyloid develops in these mice and contributes to the pathogenesis of DM2 by reducing the insulin producing capacity. This unique animal model is used for pioneering research with respect to the pathogenesis, diagnosis and therapy of DM2.
Group members
Group leader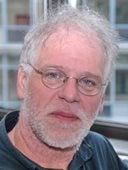 dr. J.W.M. Hoppener Associate Professor
PhD student
Mohammed Asiri
Collaborations
Since 2017 close collaboration with the group of Dr. N Eijkelkamp within the Center for Translational Immunology (CTI), in the field of diabetic neuropathy.
Key publications
Grants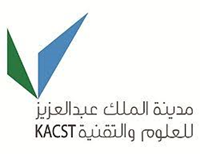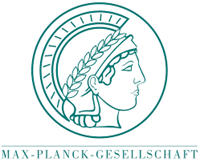 | | |
| --- | --- |
| | 2016-2020 - Max Planck Institute for Biophysical Chemistry |
Research program
Infection and Immunity
Research interests
Diabetes mellitus type 2
Pancreatic islets
Islet amyloid
Pathological protein aggregation
Transgenic mouse models
Anti-amyloid therapy
Jo Höppener
Phone: 088-7554987
Location
Wilhelmina kinderziekenhuis (WKZ)
Room KC 02.085.2