Back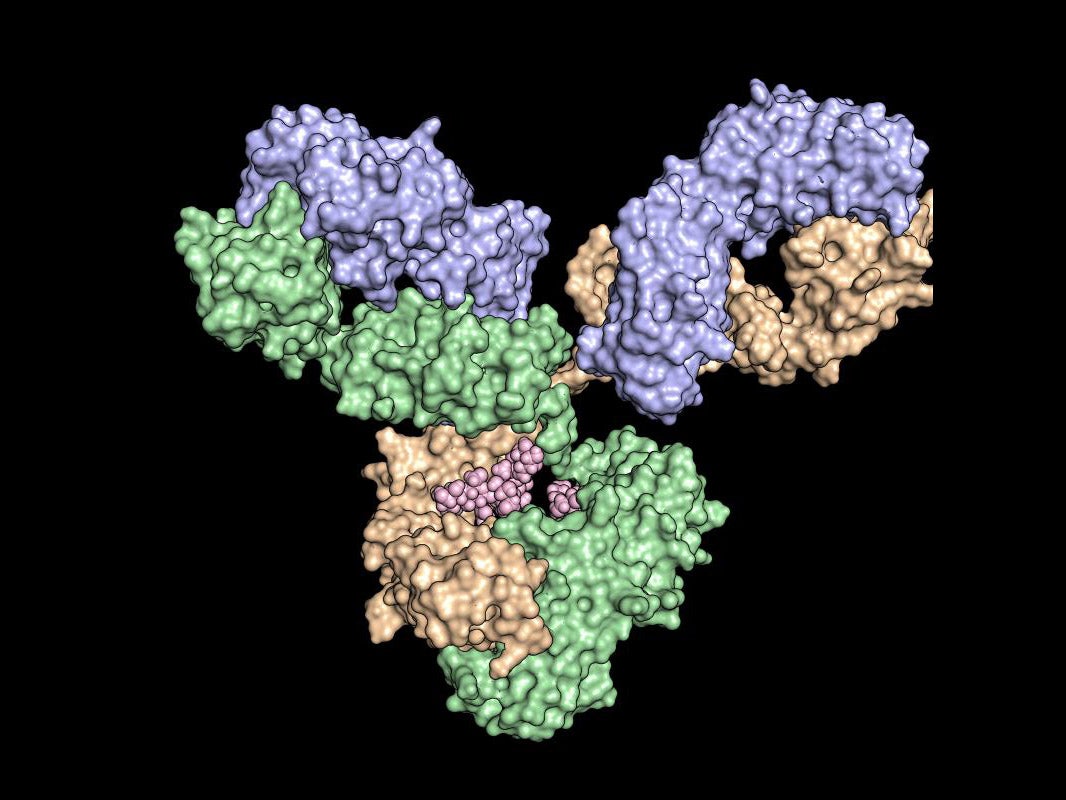 About
For the past 20 years the Leusen group has investigated antibodies and Fc receptors, with a focus on IgA as a novel strategy for cancer immunotherapy. Fundamental research on the mode-of action of antibodies is combined with pre-clinical research for therapeutic applications. Next to this, targeting complement and its therapeutic application is another line of research within the Leusen lab.
Group members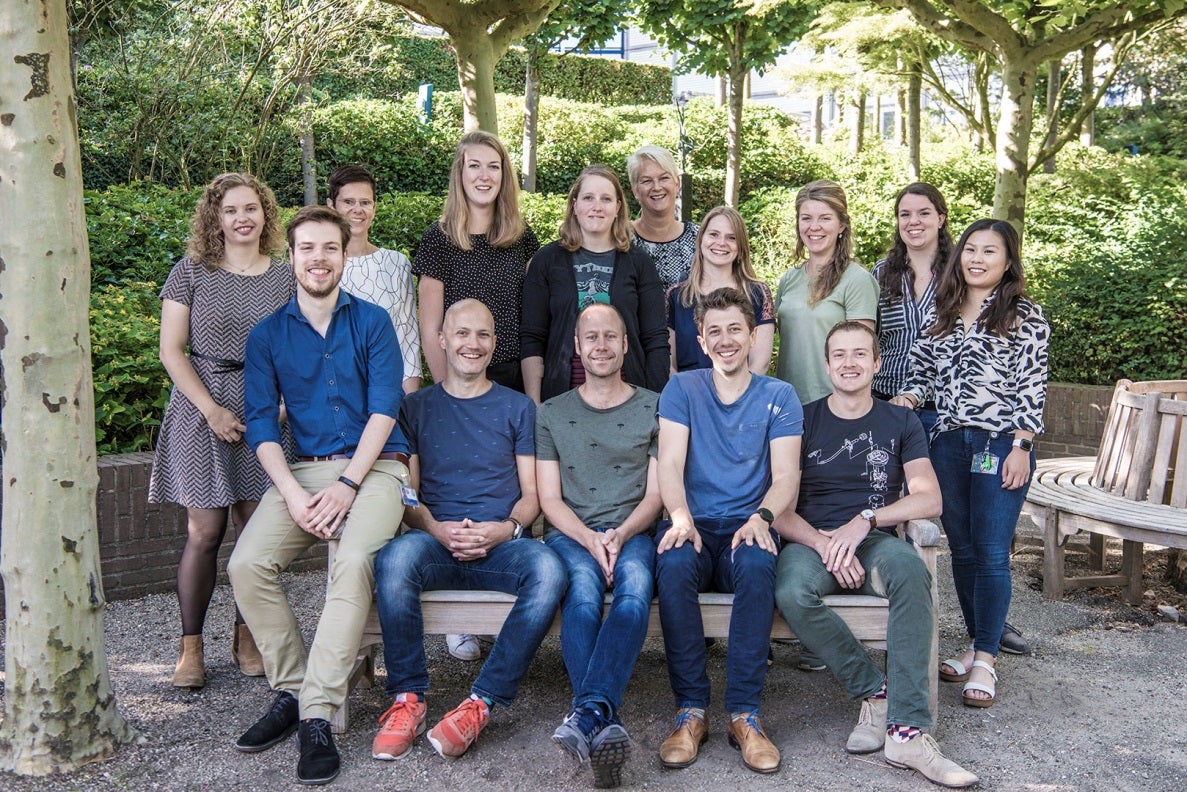 Group leader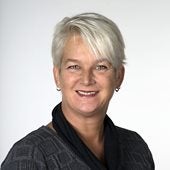 dr. J.H.W. Leusen Associate Professor


Postdocs
Research technicians
Lauri Bloemenkamp (neurology)
PhD students
Arthur van Stigt (paediatrics)
Student assistant
Students
Corine Pleijte (honours student MED)
Kunal Reshamwala (master)
Key publications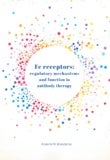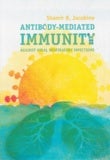 Antibody-mediated immunity against viral respiratory infections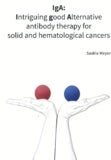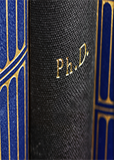 Grants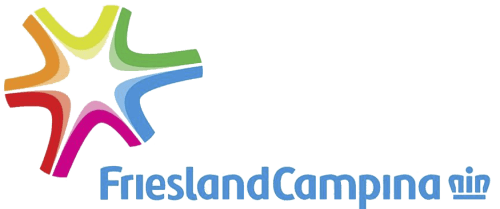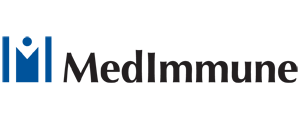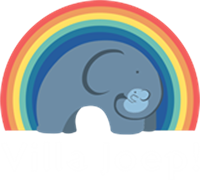 Collaborations
Academia
Thomas Valerius, University of Kiel, Germany
Friederike Meyer-Wentrup, lymphoma and neuroblastoma
Meyaard group, tumor models
Kuball group, antibodies
Bont group, RSV and human milk
Peperzak group
Ton Schumacher, NKI CD47 block
Timo van den Berg/ Hanke Matlung, Sanquin,SIRPa
...
Industry
TigaTx
Argenx
Synthon
Nutricia
Modiquest
Genmab
...
In the media
Onderzoeker van de week bij KWF
24 Jul 2017: Villa Joep financiert nieuw onderzoek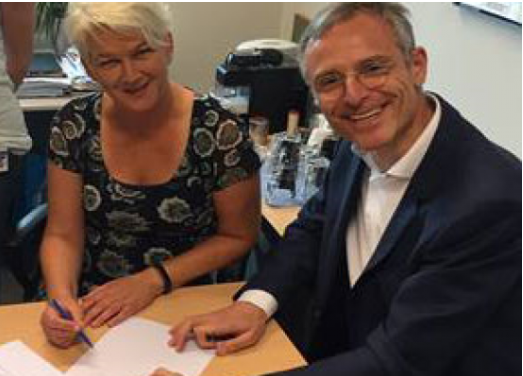 Education & Courses
11-12-13-14 November 2019 - Translational Immuno-oncology for PhD candidates: cancer & immune therapies from bench to bedside
Organizers: Yvonne Vercoulen and Jeanette Leusen
With this course we will bring a unique platform for students from 3 different PhD programs: Clinical & Translational Oncology, Infection and Immunity, Cancer Stem Cells & Development, to meet and learn from each other's expertise.
The course will focus on Immuno-oncology, both on tumor effects on the immune system, and immune therapies. Both existing therapies, and novel therapies still under development or in trials will be discussed.
Students will be taught on the subject by medical specialists and scientists and will be challenged to work with their colleagues from another expertise to find solutions for a clinical or experimental problem.
Research interests
Next generation therapeutic antibodies
Contact
Jeanette Leusen
Location
Center for Translational Immunology
University Medical Center Utrecht
Heidelberglaan 100, 3584 CX Utrecht. Room H02.315
Related website