Back
Drs. ing. A (Anouk) Vermeer
Drs. ing. A (Anouk) Vermeer
Drs. ing. A (Anouk) Vermeer

Drs. ing. A (Anouk) Vermeer
Member of the EXECUTIVE BOARD OF UMC UTRECHT/ Chief Operations Officer
uitklapper, klik om te openen
Mrs. Anouk Vermeer-de Boer has been Chief Operations Officer of the UMC Utrecht since October 1st, 2018.
Anouk Vermeer has 25 years' experience in the field of business management, innovation, intellectual property and sales in the area of medical equipment and services.
She started her career in Philips where she held several functions in 19 years. Her last position within Philips was general manager of Philips Healthcare Solutions, overall responsible for multiyear partnership projects with healthcare providers worldwide (excluding North America). She also was a member of COCIR, the European Trade Association representing the medical imaging, radiotherapy, health ICT and electromedical industries. She then moved to DSM, a worldwide life sciences & materials company, where she was business unit manager biomaterials (vice president) within Biomedical. After that she moved to the Catharina Hospital in Eindhoven where she was responsible for a division of the hospital, including the cardio vascular centre.
Anouk holds a master's degree in general business from Nyenrode University as well as a bachelor's degree in technical physics from HTS Eindhoven.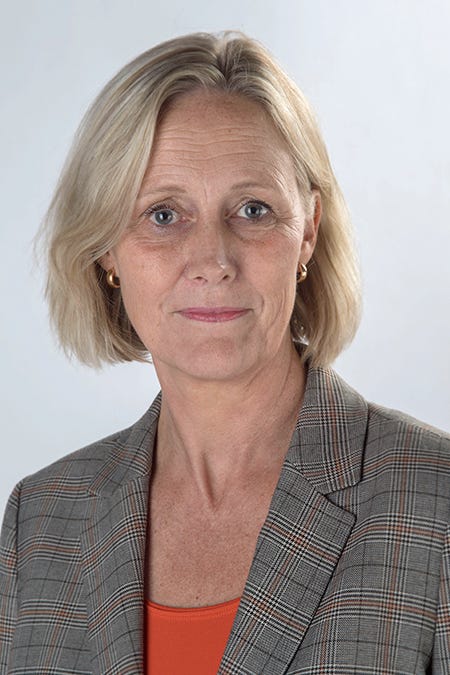 Thank you for your review!
Has this information helped you?