Back
Principal investigators
Principal investigators

The principal investigators (PIs) or group leaders are responsible for the research strategy of their area of expertise and supervise our PhD students.
Interviews
uitklapper, klik om te openen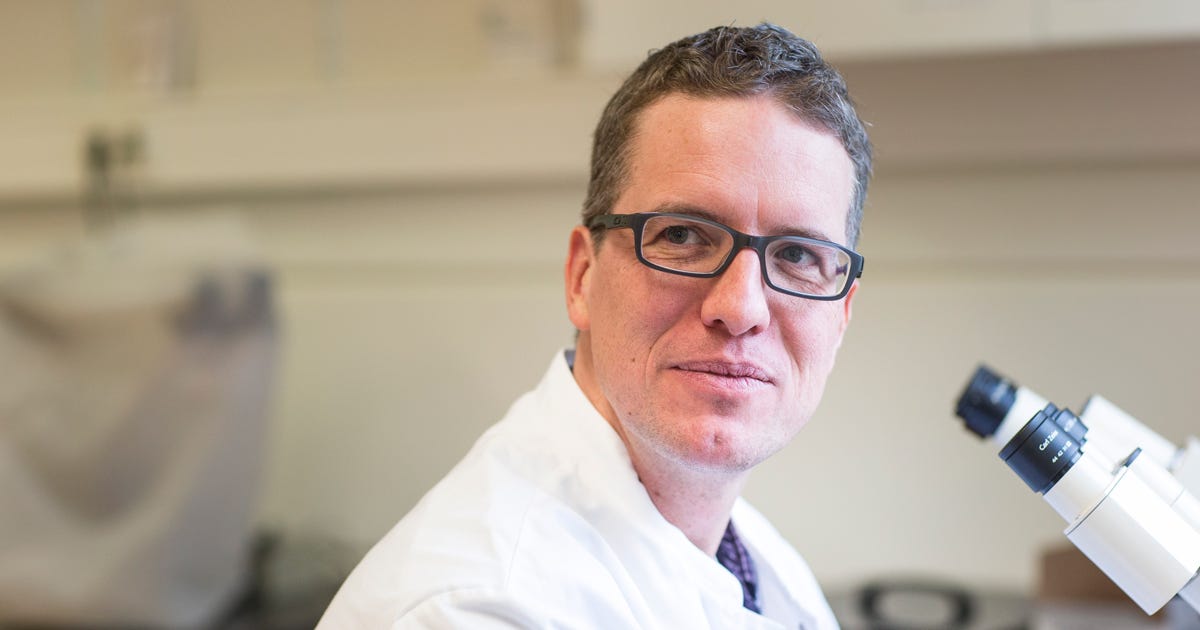 Interview with Hilleke Hulshoff Pol and Jeroen Pasterkamp
Psychiatry and molecular biology: linked by ...
Thank you for your review!
Has this information helped you?