Back
Image science & image guided interventions
Image science & image guided interventions
OBJECTIVES of the theme Image guided science and image guided interventions is to offer cancer patients a personalized treatment strategy resulting in improvement of the quality of life during and after cancer treatment. This will be done by image-guided technologies with more efficient treatment planning, better precision (less harm of health tissue) and more effective treatment protocols. New innovations will be developed, implemented and disseminated by co-creation, active collaboration with public and private stakeholders.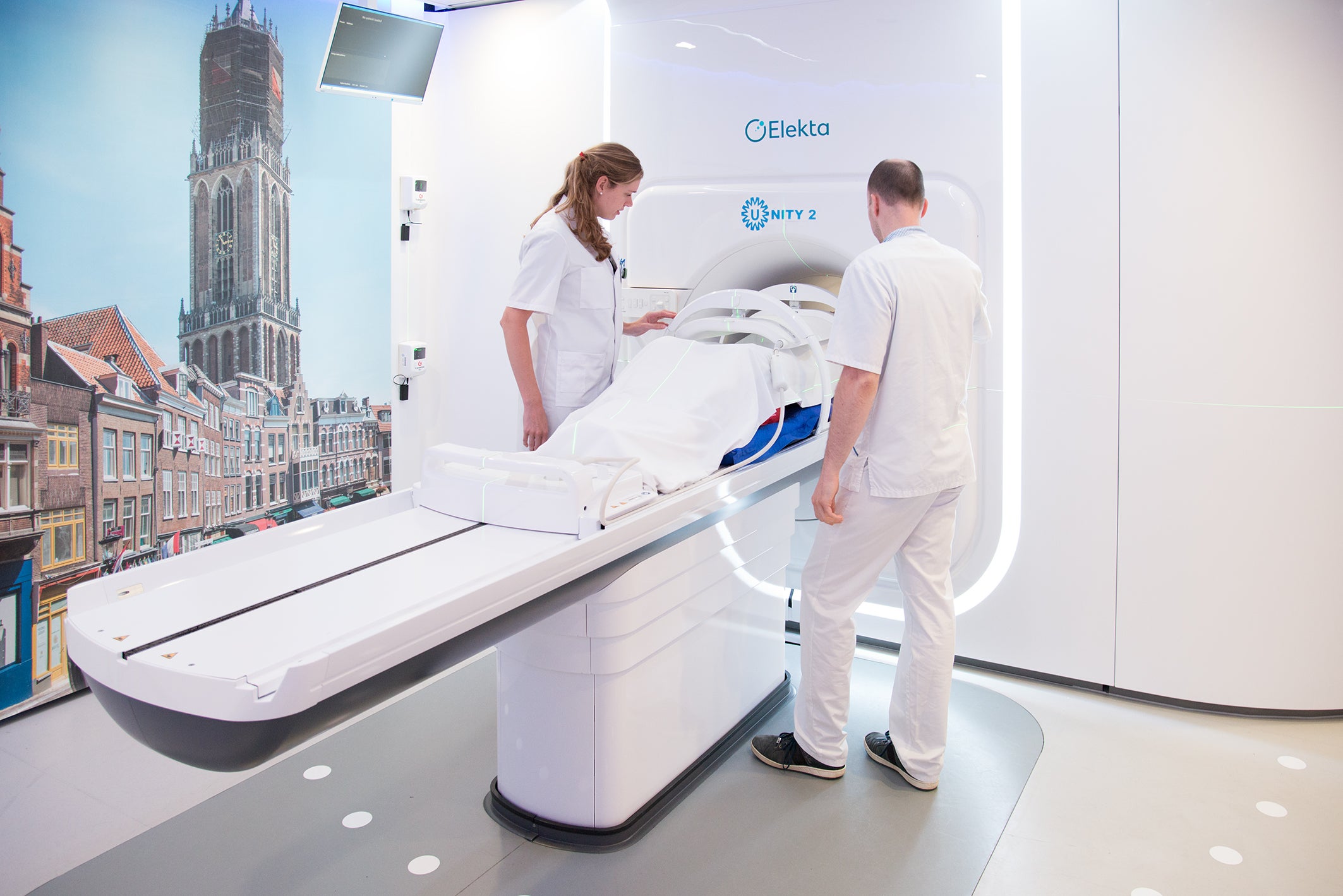 Focus areas
uitklapper, klik om te openen
The UMC Utrecht has the ambition to create centers of excellence in the following three main focus areas.

Research center
uitklapper, klik om te openen
UMC Utrecht Center for Image Sciences >
Research leaders
uitklapper, klik om te openen
Looking for another researcher? Try to find him or her on our UMC Utrecht researchers page.
Return to the main page of the Strategic Program Cancer >
Thank you for your review!
Has this information helped you?