Back
Neuromuscular disorders
Neuromuscular disorders
At the UMC Utrecht Brain Center, we try to broaden the understanding of the complex interplay of genetic and environmental factors with our research into neuromuscular disorders.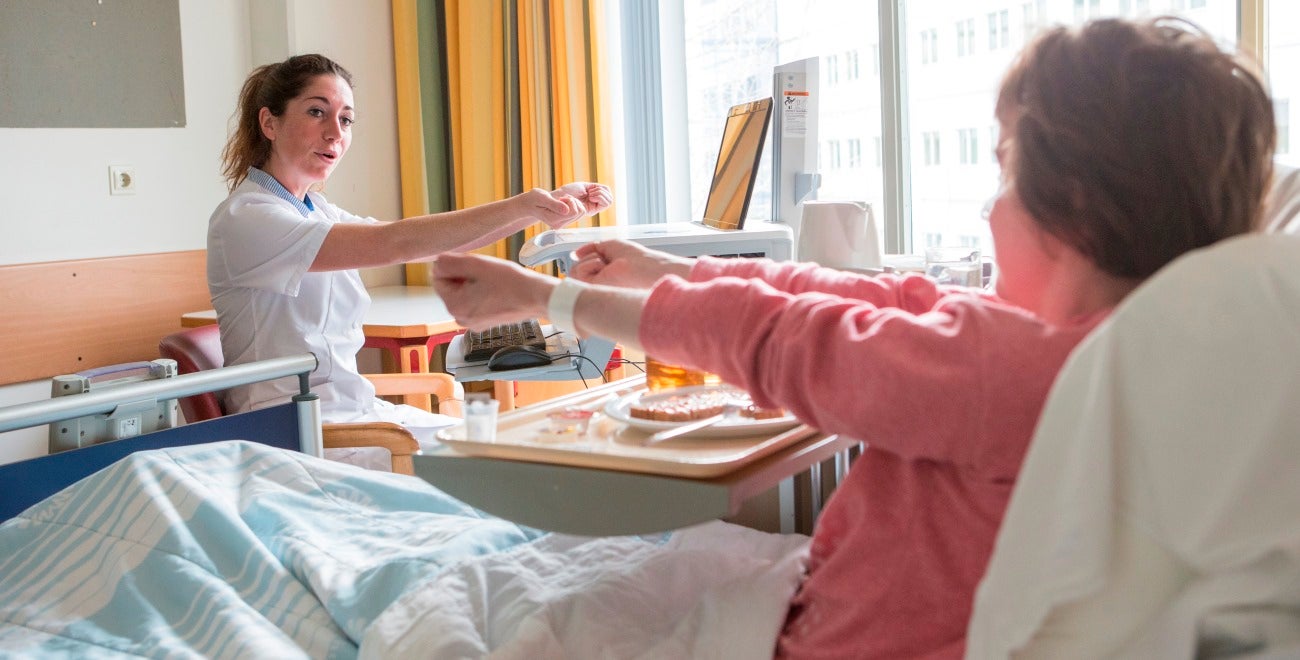 AIM
uitklapper, klik om te openen
Within the research team of Neuromuscular Disorders, we face deeply complex and challenging questions. Together with our patients we try to unravel the disease mechanisms of these disorders and deliver effective treatments, quickly. Our approach is characterized by intense interactions between clinical and preclinical investigators.
UMC Utrecht has been official selected by the Netherlands Federation of University Medical Centres (NFU) as a center of expertise for neuromuscular diseases. Diseases that are included are amyotrophic lateral sclerosis (ALS), primary lateral sclerosis (PLS), progressive muscular atrophy (PMA) and polyneuropathy.
Neuromuscular disorders
uitklapper, klik om te openen
Research
uitklapper, klik om te openen
Thank you for your review!
Has this information helped you?