Back
Nursing science
Nursing science
Nursing Science aims at strengthening the quality and effectiveness of nursing care in a multidisciplinaire context. The primary goal is to maximize independence in daily living and quality of life of patients. Nursing Science combines high standard scientific research with academic education in close conjunction with nursing practice.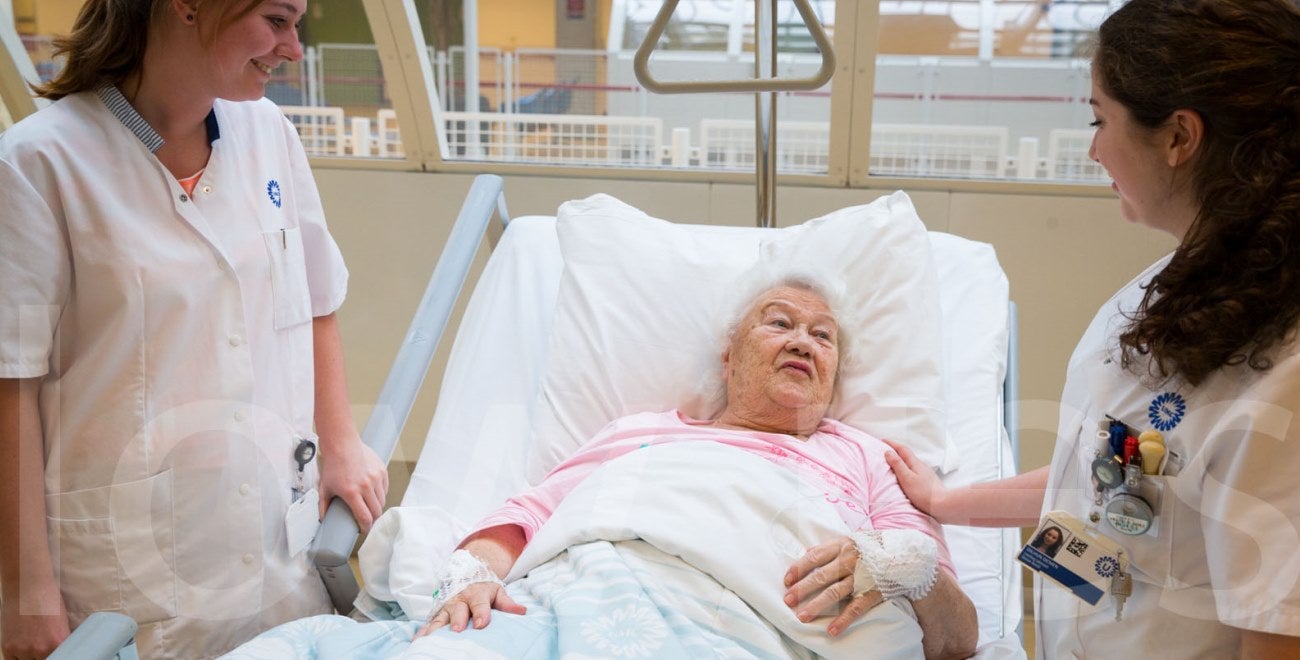 Prof. Dr. Marieke Schuurmans
uitklapper, klik om te openen
Marieke J. Schuurmans, PhD, RN is appointed professor and chair in Nursing Science at the UMC Utrecht and professor of Care for older people at the University of Applied Sciences in Utrecht. Starting her career as the first clinical nurse specialist in geriatric medicine in the Netherlands, she is an expert on complex nursing care for older people. Her research focuses on prevention of complications of hospitalisations such as delirium, strengthening daily functioning of older people with chronic diseases/multimorbidity.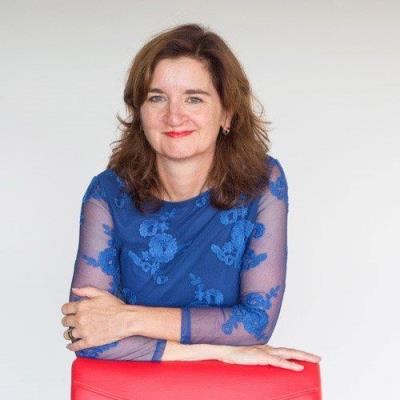 Research themes
uitklapper, klik om te openen
Aging & chronic conditions
The research theme 'aging & chronic conditions' focuses on both the prevention of functional decline and adverse health outcomes of chronic disease patients and older people who are living independently in the community.
Acute events & hospitalizations
Acute events & hospitalization focuses on recognizing risks, identifying potential problems, and developing effective interventions to prevent or restore the negative consequences of the diseases and/or the hospital admission and to improve the competencies of nurses working in hospitals.
Professional leadership
The Leadership in Nursing Research aims to contribute to the knowledge and understanding of leadership in nursing and leadership of nurses in all the different arenas where nurses are working.
Healthcare innovation & technology
Nursing science has a special scientific focus on development and evaluation of complex healtcare innovations including new ICT solutions. The Applab platform fuses user-cenered engineering with the scientific method to uncover human needs in the health care environment and to evaluate their efficacy.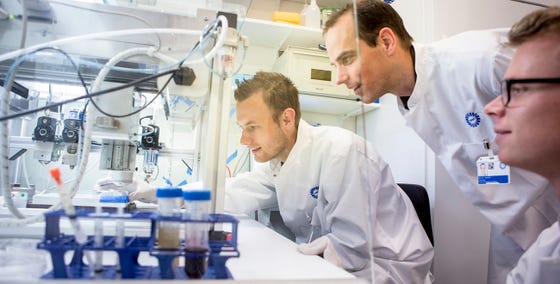 Collaborations
uitklapper, klik om te openen
Societal relevance
uitklapper, klik om te openen
Chief nursing officer
The impact of Nursing Science can be found not only in high impact papers, textbooks and presentations. The main impact is the use of the findings in daily nursing practice. For instance the Delirium Observation Screening Scale, developed by Nurse Science Utrecht, is now used in all Dutch hospitals, translated in numerous languages and used in even so much hospitals around the world.

Thank you for your review!
Has this information helped you?