Back
Themes of Circulatory Health
Themes of Circulatory Health

Cardiovascular disease is one of the main causes of death in both men and women and, with the current aging population and rise in cardiovascular risk factors (obesity, diabetes), this is not likely to change without a collective effort. To address this challenge, cardiovascular investigators, clinicians and educators from UMC Utrecht have assembled into one program: Circulatory Health. The mission of our program is to reduce the burden of cardiovascular disease worldwide.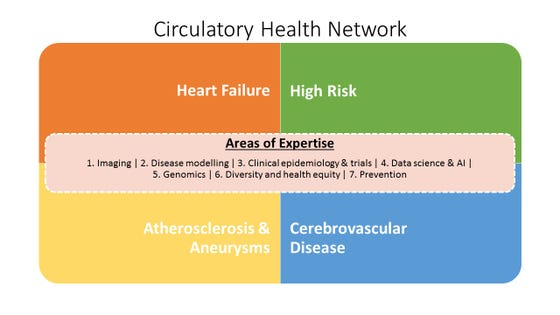 Thank you for your review!
Has this information helped you?