Back
Postgraduate training

Postgraduate training
The UMC Utrecht offers a wide range of PhD programs. It is one of the largest university medical centers in the Netherlands and a leader in many areas of high quality (biomedical) education and research.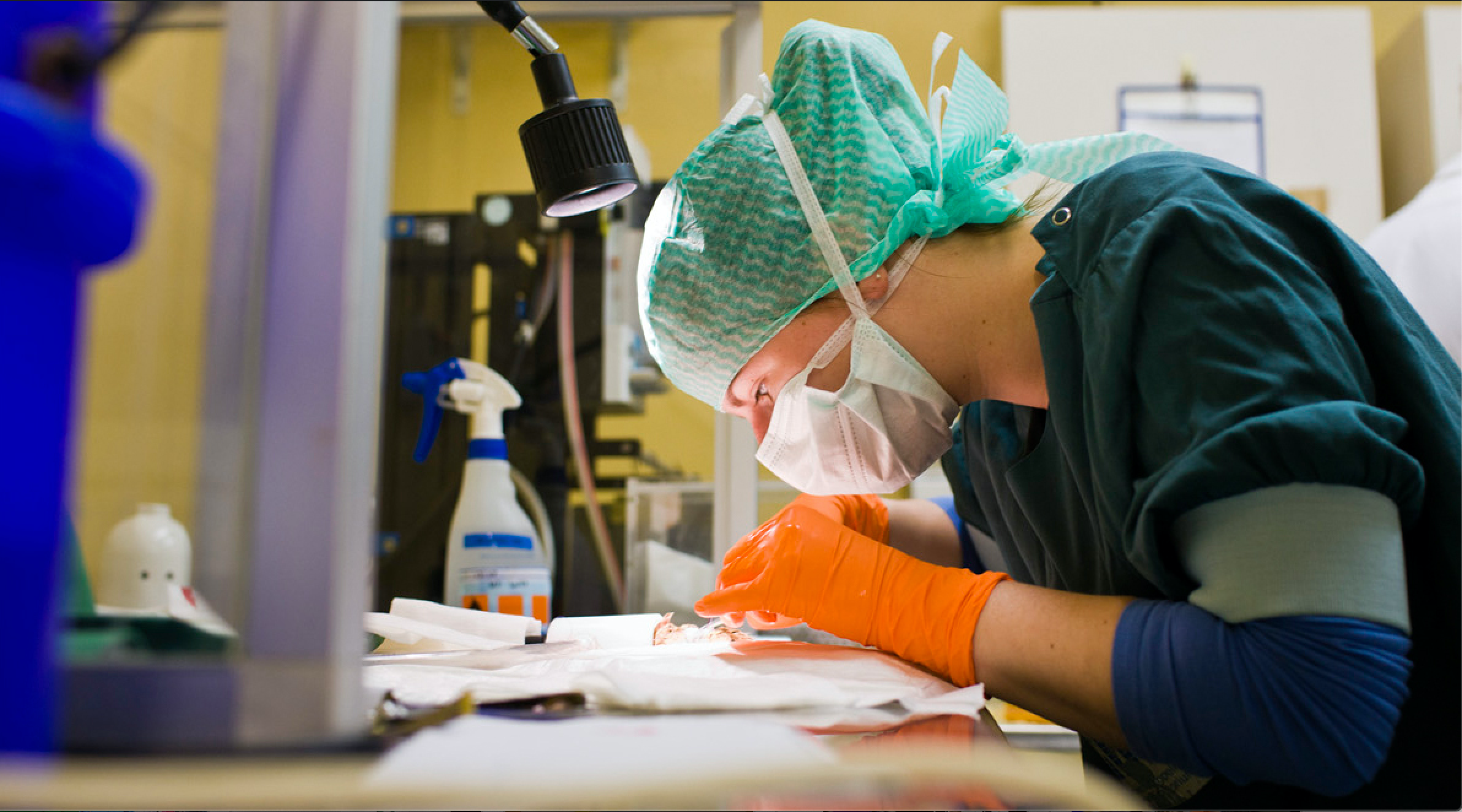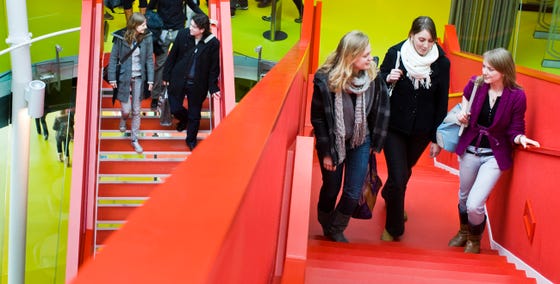 PHD research and training
All PhD-candidates of UMC Utrecht defend their thesis at Utrecht University. More information about the doctoral degree regulations of Utrecht University can be found on the website of Utrecht University.
BROK®: ELEMENTARY COURSE REGULATION AND ORGANIZATION FOR CLINICAL RESEARCHERS
The BROK® is an elementary course about regulations and organization for WMO-project research (Medical Research Involving Human Subjects Act, WMO). The course is mandatory for all researchers who set up or carry out a WMO-project at the UMC Utrecht or at another location under the responsibility of UMC Utrecht as the sponsor of the research (decision by the Executive Board of UMC Utrecht). General information and information about upcoming courses.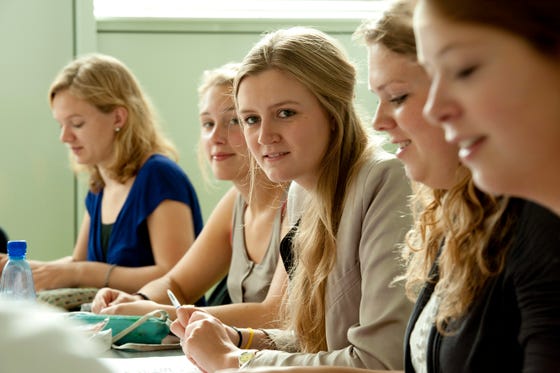 MONITORING COURSE OF WMO-RESEARCH
Monitoring of WMO-research with negligible risk at the UMC Utrecht can be carried out by an experienced research nurse of BROK certified researcher. In addition, following a monitor training is mandatory. Up to date knowledge of GCP/WMO is necessary to follow the monitoring course (latest WMO/GCP course < 4 years). General information and information about upcoming course.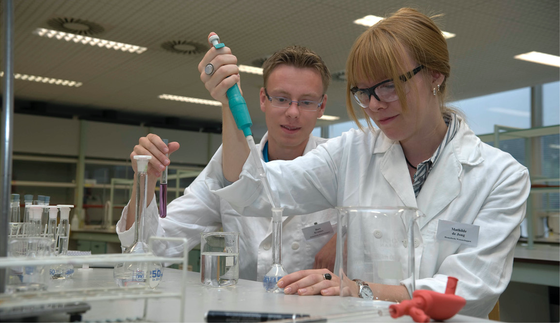 Contact
For specific information about registration and education, please contact your PhD-program coordinator. For general information about PhD's and research in the UMC Utrecht, send an email to the Research Office of the UMC Utrecht: