Back
Educational expertise
Educational expertise

Utrecht Center for Research and Development of Health Professions Education
We make educational knowledge available to healthcare education and dedicate our expertise to University Medical Center Utrecht locally, but also on national and international level.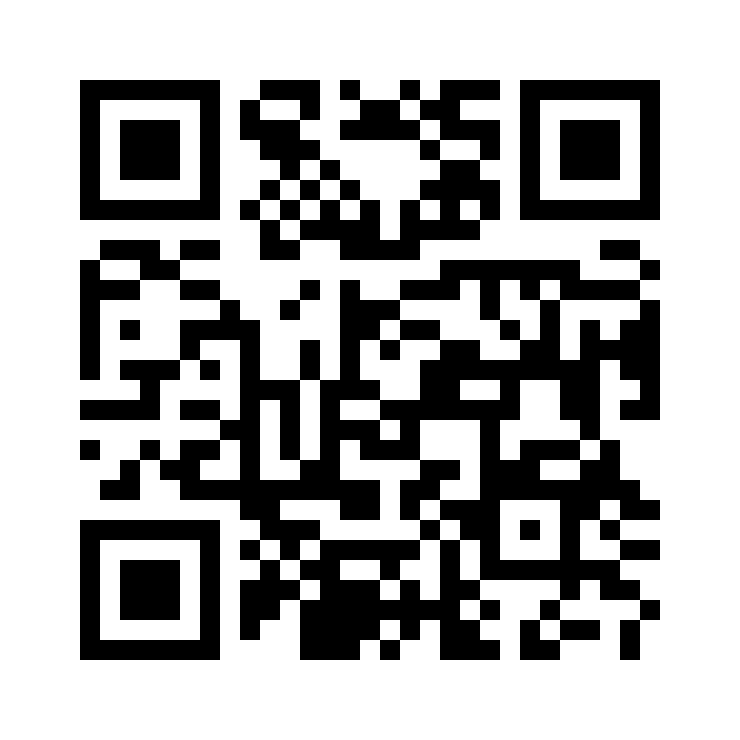 In deze folder bevindt zich extra informatie door middel van een video. Scan de bovenste QR-code met uw telefoon om deze video te bekijken. Of bekijk de video via:
Collaborative examples
uitklapper, klik om te openen
Running innovation and research projects.
Contact
uitklapper, klik om te openen
Director
​Prof. Marieke van der Schaaf
Secretariat
Astrid van Duin-Outmaijjer
+316 2577 7426
Visiting address
A.A. Hijmans van den Berghgebouw
Universiteitsweg 98
3584 CG Utrecht
The Netherlands
Postal address
Postbus 85500 (HP: HB 4.05)
3508 GA Utrecht
The Netherlands
Thank you for your review!
Has this information helped you?