Back
Teach the Teachers (trainers/staff)
Teach the Teachers (trainers/staff)

Educating doctors to become medical specialists requires teaching skills. Educators, trainers and deputy members of the training group engaged in guiding and educating residents, can develop their teaching skills by attending Teach the Teachers (TTT) training. All Teach the Teachers training is consistent with the competency of trainers and members of the training group established by the CGS.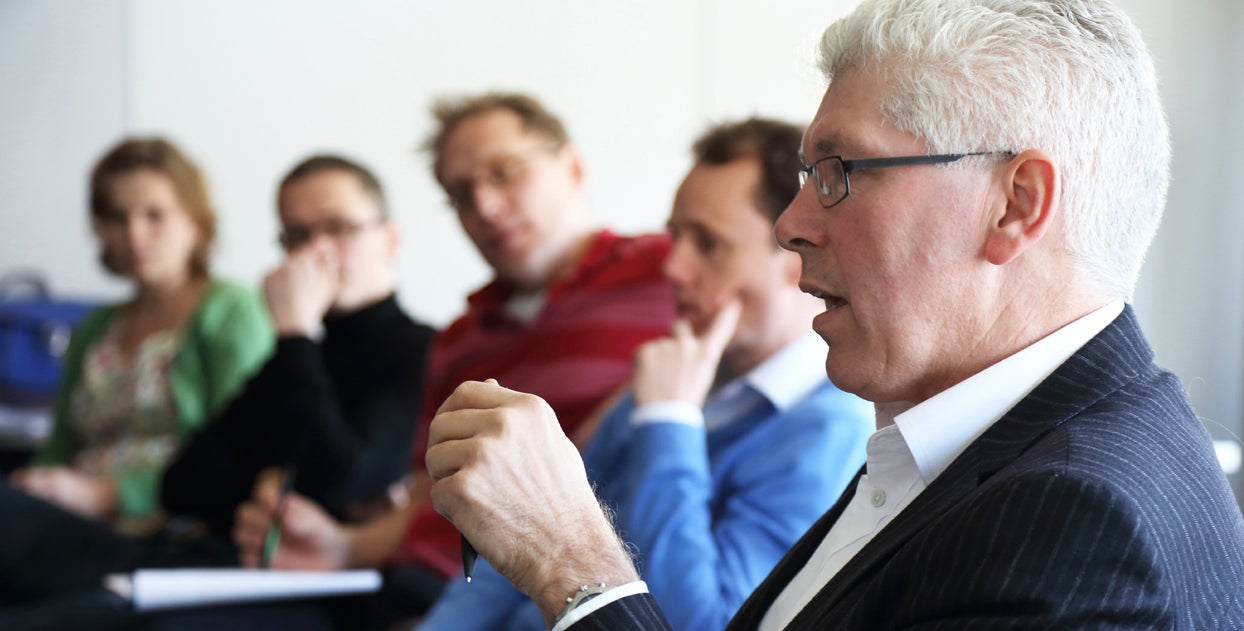 Thank you for your review!
Has this information helped you?