Back
For whom do we work?
For whom do we work?

Healthcare is all about people. All patients are different and entitled to have a say in the medical care they need. The healthcare we provide is geared towards the needs of patients as individuals based on who they are, including their background and social environment. We involve patients not only in their healthcare but also in our research and training.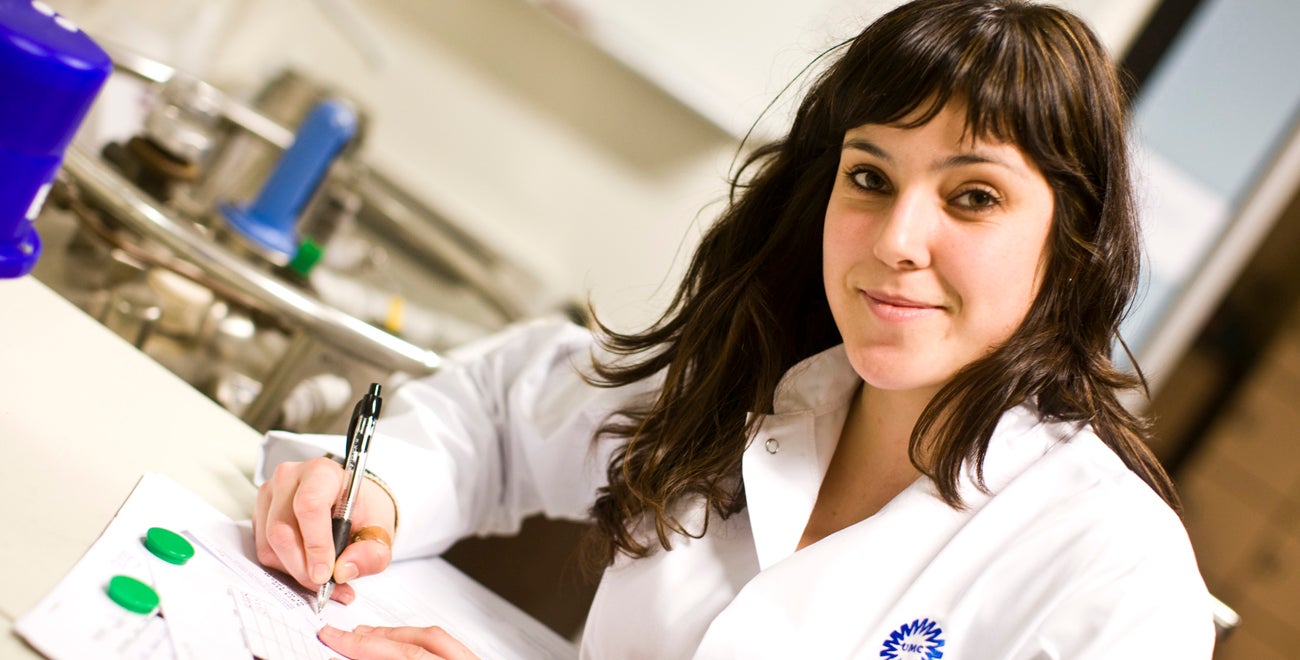 Patient participation
uitklapper, klik om te openen
The Children's Council
The Children's Council of the Wilhelmina Children's Hospital (WKZ) consists of ten patients aged 8 to 15 years who meet four times a year. Respected and consulted as experts, they advise the WKZ hospital management team. The Children's Council chooses its own topics and submits questions to the heads of departments and leaders of our organization, holding them accountable for recent decisions or practices. Patients of the WKZ can submit their opinions and questions via email and social media to the Children's Council, ensuring the council expresses the views of all the WKZ service users.
Contact the Children's Council at: kinderraadwkz@umcutrecht.nl
UMC Utrecht is keen to know what concerns people, what questions they have and what their needs are. Only through participation can we improve healthcare. We therefore offer patients several possibilities to share their experiences with us, to provide input and to participate.
Patient panel
To further our understanding of the patient experience, and to improve upon it, we have founded the Patient Panel. Several times a year we invite our patients to participate in a survey. Through the experiences and expectations that our patients share with us we can further innovate and improve care.
Internally we have launched Urekaplein: a digital meeting place where employees can indicate how we can work better and smarter at UMC Utrecht. Our ambition is to create a similar project for adult patients.
Children's Rheumatology
uitklapper, klik om te openen
In the Wilhelmina Children's Hospital care and research are of the highest quality and are provided in a child friendly environment. Scientific studies on pediatric immunology connect directly to the care of chronically ill children. This requires a broad perspective. Working in hand with the insights of our researchers and doctors, we rely on the perspectives and advice of the children themselves and find this to be crucial to care. For that reason, WKZ patient panel advises on the direction of the research, the benefits and possible drawbacks. This council consists of both current and past patients, parents and other stakeholders in the treatment of children with rheumatic disease. They collaborate on the research, and applications in pediatric rheumatology.

Cardiology and Pulmonology
uitklapper, klik om te openen
The Cardiology and Pulmonology department are committed to understanding how patients experience care and how we can improve. Following their visit to the outpatient cardiology and pulmonary disease clinic, we ask patients to fill out a questionnaire (based on the CQ – index). We utilize tablet computers to make the process both easy for patients to complete and for staff to analyze.

Psychiatry
uitklapper, klik om te openen
As members of the family advisory group, they offer their opinions and advice to those in charge of policy. By working in partnership with family members, we create an environment in which professionals and family can build a trusting relationship and offer support. Commitment, trust, and equality are a central theme to our family policy in the coming years.

Would you like to learn more about the family advisory? Contact Karin Hagoort: K.Hagoort@umcutrecht.nl

The Department of Psychiatry within the Brain Center Rudolf Magnus collaborates with patients and families to improve care. A family advisory group consisting of current and ex-psychiatry patient's family members aids this collaboration. The seven dedicated members of this group have lived with a partner/family member with a psychiatric disorder and have a unique understanding of the challenges faced.
Thank you for your review!
Has this information helped you?