Back
Imaging
Imaging
Imaging

Imaging
The main research interest of our group is to apply high resolution imaging techniques to visualize and quantify cardiovascular and end-organ damage. The focus lies on obtaining 3D information from MR and CT images, automated image analysis and using this information to improve risk assessment in individual patients.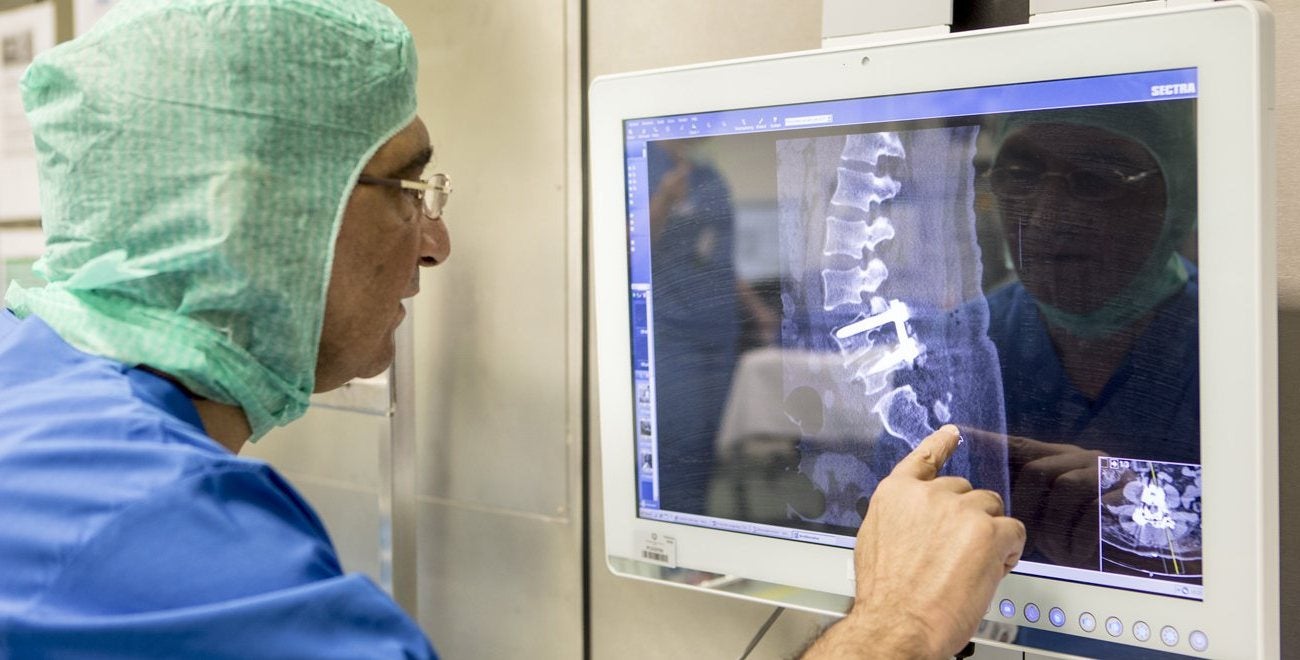 Thank you for your review!
Has this information helped you?