Back
IMI-supported studies
IMI-supported studies

The Innovative Medicines Initiative (IMI) is a partnership between the European Union and the European pharmaceutical industry. IMI facilitates open collaboration in research to advance the development of, and accelerate patient access to, personalized medicines for the health and wellbeing of all, especially in areas of unmet medical need. UMC Utrecht is playing a pivotal role in several of these large international projects in the fields of antimicrobial resistance, infection prevention and auto-inflammatory diseases.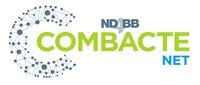 COMBACTE-NET is building strong clinical, laboratory and research networks. Enabling more efficient testing of novel antimicrobial drugs. And performing trials.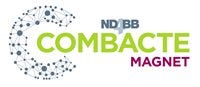 COMBACTE-MAGNET focuses on critically ill patients in intensive-care units. And on the Gram-negative bacteria that cause most ICU-associated infections.

The iABC project is advancing the development of two inhaled antibiotics for patients with cystic fibrosis and bronchiectasis. It is also working to identify ways of improving clinical trials of treatments for these serious diseases.

The goal of the RESCEU project is to collect information on the scale of respiratory syncytial virus (RSV) infection in Europe and its economic impacts. It will use this information to design best practice guidelines to improve the way RSV cases are monitored in Europe, and to shape future vaccination programs. The team will also identify biological markers associated with severe RSV infection.

The goal of VALUE-Dx is to generate evidence on the medical, economic, and public health value of diagnostics in treating antimicrobial resistance, with a focus on respiratory tract infections in community care settings. VALUE-Dx should help to transform medical practice by making it easier for doctors to deliver personalized, evidence-based antibiotic prescriptions thanks to the use of innovative diagnostic strategies.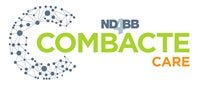 COMBACTE-CARE is dedicated to meet the challenge of carbapenem-resistant bacteria. Laying the groundwork for tests of new and more effective treatments.
COMBACTE-CDI's primary goal is to develop a detailed understanding of the epidemiology and clinical impact of Clostridium difficile infection across Europe.

The aim of NECESSITY is to identify and validate sensitive clinical endpoints and biomarkers that could be used in clinical trials to determine whether a new medicine against Primary Sjögren's Syndrome (pSS) works or not.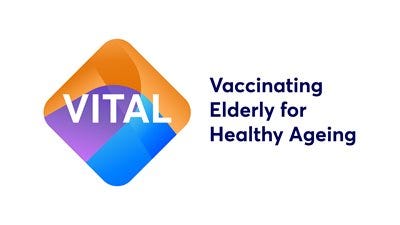 The VITAL project will map the burden of vaccine-preventable infectious diseases in the elderly, and investigate vaccinations and immunity to infections in the ageing population. The team will also calculate the clinical and economic consequences of possible vaccination strategies in different age and risk groups, and develop educational materials for stakeholders such as healthcare providers.
Thank you for your review!
Has this information helped you?