Back
international Collaboration
international Collaboration
international Collaboration

international Collaboration
Investing in strategic networks is important for UMC Utrecht. It results in joint research projects, joint publications, joint PhD training and student exchanges. With a number of organizations there is a collaboration focused on research and innovation. These 'strategic partners' are outlined below and visualized on Google Maps.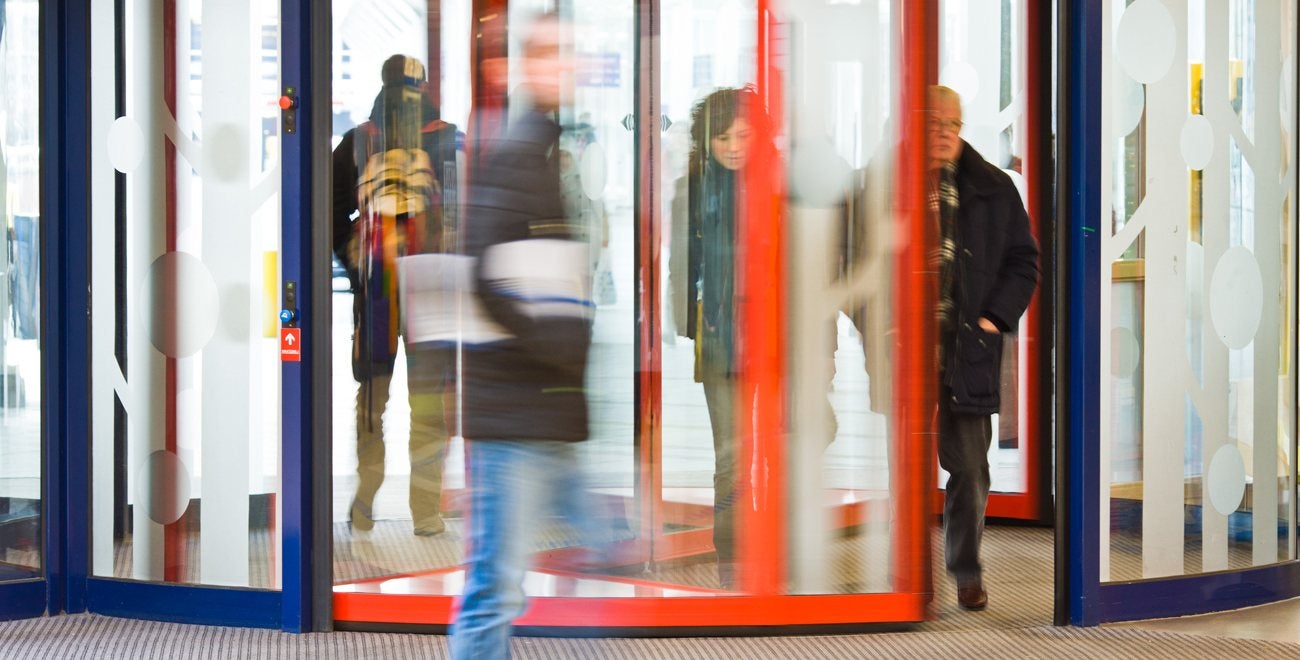 Thank you for your review!
Has this information helped you?