Back
Optimizing immune recognition - Group Boes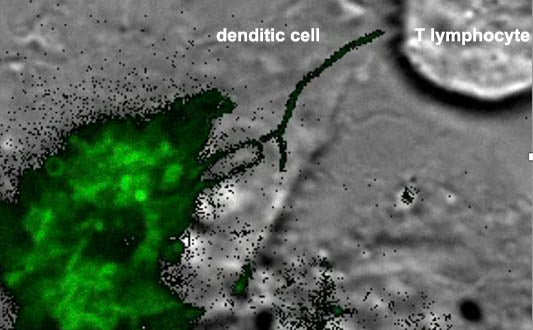 About
My lab explores mechanisms that drive immune recognition in human disease. It is becoming increasingly clear that many diseases have an inflammatory component to them that may be treatable by immune response modification. Cancer is one such disease, that moreover touches on many aspects of immune recognition. Our approach to finding mechanisms in human disease is to study common traits in diseases of limited complexity (primary immunodeficiencies presenting with autoinflammation) and conditions of increasing complexity (rheumatoid disorders, cancer). From 2003-2008, my laboratory was located at Harvard Medical School/Brigham and Women's Hospital in Boston, USA. Since 2008, we are located at the UMC-Utrecht.
Group members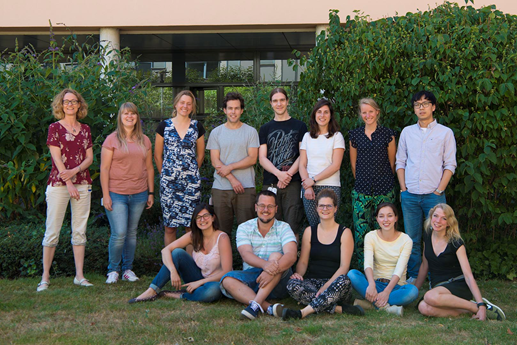 Post-docs


PhD students


Group Leader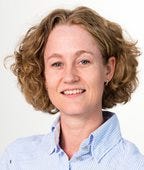 dr. M.L. Boes
Associate Professor
Research programs
Infection and Immunity
Child Health
Research interests
Immunology
Antigen presentation
Immune recognition
Human disease
Pediatric
KEY PUBLICATIONS
View all publications
Collaborations
van Creveldkliniek
Prof Dr Roger Schutgens, Dr. Kathelijn Fischer
Princes Maxima Centrum voor Kinderoncologie
Dr. Friederike Meyer-Wentrup
UU Veterinary Department
Prof. Dr. Willem Stoorvogel
Molecular Cancer Research
Dr. Eric Kalkhoven
Boston Children's Hospital
Prof. Dr. Hidde Ploegh
Phd Theses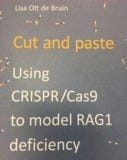 Lisa Ott de Bruin
2018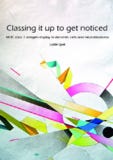 Lotte Spel
2018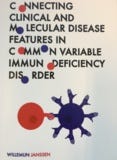 Willemijn Janssen
2017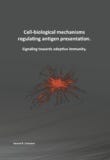 Ewoud Compeer
2015
Grants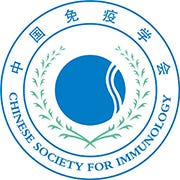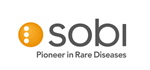 Prizes
| | |
| --- | --- |
| | iGEM worldwide competition UU/UMCU team 2 bronze medals (2018) |
| | Tom Voute Young Investigator Award Lotte Spel (2016) |
In the media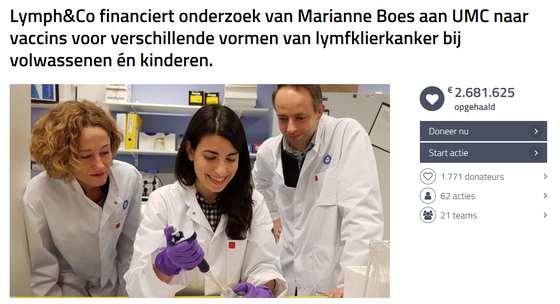 UMC news
2019 Sep: Onderzoek naar vaccin voor lymfeklierkanker van start
Events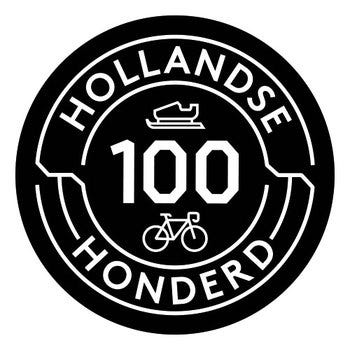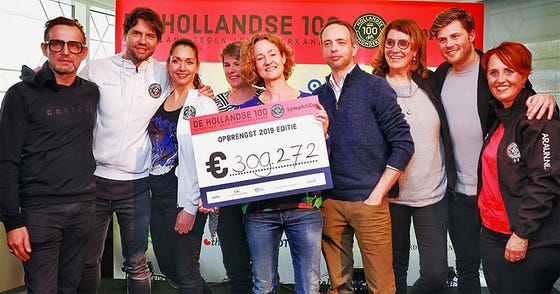 Education & Courses
Educational Comittee Life Sciences
Since 2017, Marianne Boes is a staff member of the Educational Comittee Life Sciences that assesses and ensures the quality of education of the master's programmes within the Graduate School of Life Sciences.