Back
Martha Grootenhuis: Improving quality of life through psycho-oncology

Martha Grootenhuis: Improving quality of life through psycho-oncology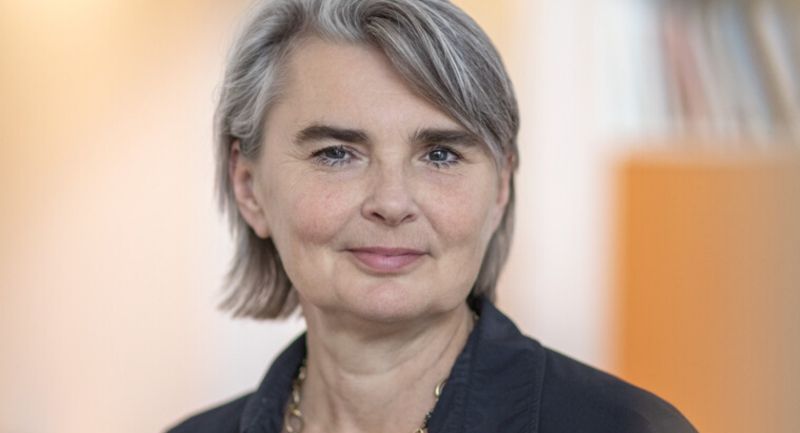 Professor Martha Grootenhuis has been appointed professor of pediatric psycho-oncology at the Faculty of Medicine at Utrecht University. On Tuesday 12 October she will deliver her inaugural lecture, 'Better together?!'. Children with cancer and their families often face psychosocial issues. Grootenhuis: 'With every treatment protocol, we should ask ourselves: what does this mean for the quality of life of the child?'
Hospital treatment can be very stressful for a child. Since the early 1990s, Martha Grootenhuis has focused on research into the psychological consequences of illness in childhood. She is specialized in pediatric psycho-oncology and she carries out her research in a collaboration between the Princess Máxima Center and the strategic Child Health program of the UMC Utrecht.
Measuring is knowing
As a psychologist, questionnaires are one of the most important tools that Martha Grootenhuis has at her disposal. Grootenhuis: 'Only when we know how a child feels during and after treatment, do we get a better idea of which interventions we can use to improve his or her quality of life.' With her group in the Emma Children's Hospital she developed the so-called KLIK-PROM portal: Mapping Quality of Life. In this portal, parents and children can fill in questionnaires about their daily lives. The answers are discussed as part of consultations. KLIK forms a set part of treatment at the Máxima, and since recently also at the LATER outpatient clinic. It means the quality of life of children with cancer is structurally measured and systematically discussed.
Anxiety and stress reduction
In the coming years, some of the areas of focus in care and research into quality of life will be reducing fear and stress, and communication. One of the interventions to reduce anxiety and stress is the use of virtual reality goggles. These can help distract children so that the fear or pain of a medical procedure disappears into the background. Grootenhuis also sees opportunities in the field of communication between healthcare professionals and children and parents. 'That aspect contains many jumping off points for reducing anxiety and stress,' she says. 'The way we listen to children and parents can certainly improve healthcare. But it requires the courage to look in the mirror: how can I do better?'
Translation to healthcare
The Princess Máxima Center is regarded worldwide as a progressive center in the field of quality of life for children with cancer. In order to make optimal use of this knowledge, integration into clinical practice is important, argues Grootenhuis. 'Increasingly, the effect of a treatment is not only expressed in terms of survival, but also in so-called PROMS, or patient-reported outcomes, which measure how a patient experiences the treatment,' she explains. 'For every treatment protocol we should ask ourselves: what does this mean for quality of life? What are the long term effects? There are opportunities here to do better together.'
Prof. dr. Dr Martha Grootenhuis was appointed professor of Pediatric Psycho-oncology at the Faculty of Medicine of Utrecht University in May 2019. Before that she was professor of Pediatric Psychology at the University of Amsterdam.