Back
Researchers Uncover Genetic Factors in Epilepsy

Researchers Uncover Genetic Factors in Epilepsy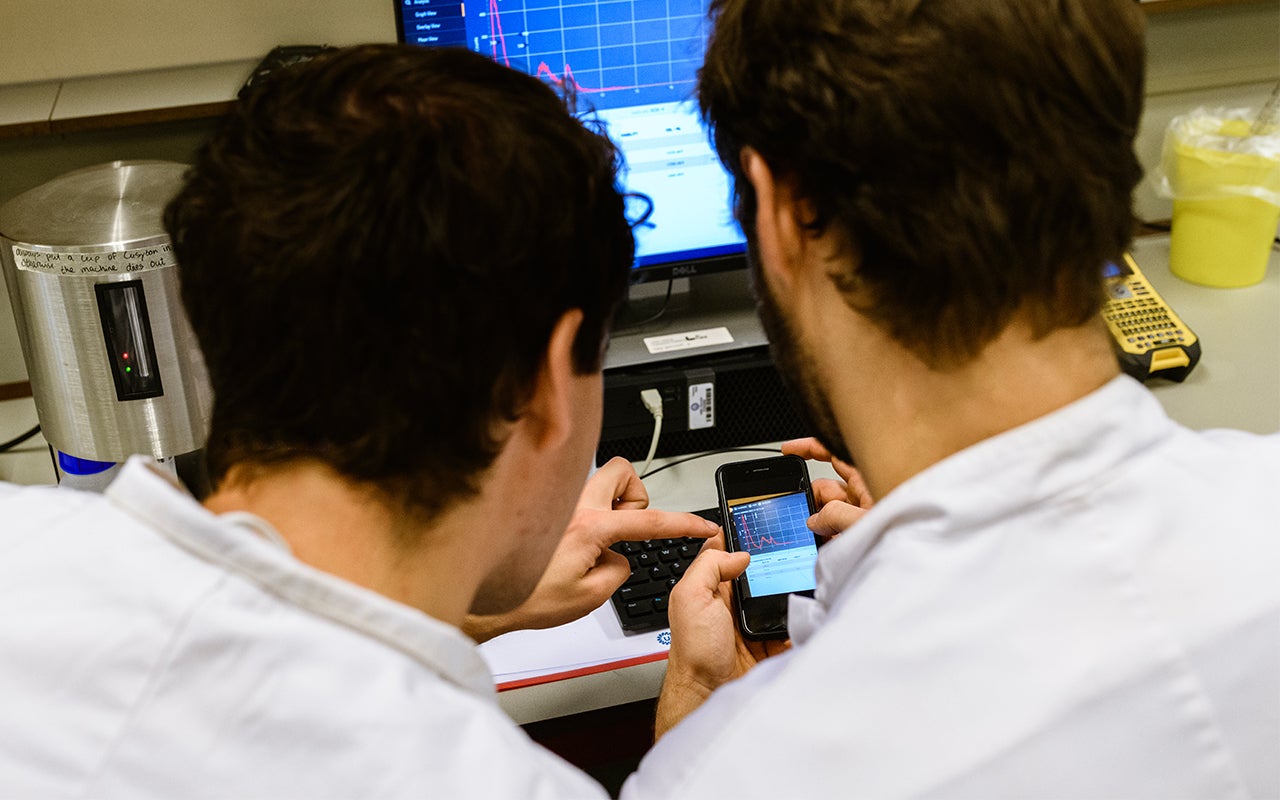 Researchers from UMC Utrecht, along with colleagues, have discovered specific changes in our DNA that increase the risk of developing epilepsy. They did this within the International League Against Epilepsy (ILAE). The results of this largest genetic study of its kind have been published in Nature Genetics. These findings significantly enhance our understanding of the origins of epilepsy and can contribute to the development of new treatments.
Lees artikel in het Nederlands >
Epilepsy, a common brain disorder of which there are many different types, affects over 50 million people globally. It is known to have genetic component and to sometimes run in families. In this study, researchers compared the DNA from diverse groups of almost 30,000 people with epilepsy to the DNA of 52,500 people without epilepsy. The differences highlighted areas of our DNA that might be involved in the development of epilepsy.
Contributing genes
The researchers identified 26 distinct genes in our DNA that appear to be involved in epilepsy. The strongest genetic signals were found for generalized forms of epilepsy for which 19 genes were unique. The researchers found that the genetic picture was quite different when comparing distinct types of epilepsy, in particular when they compared so-called 'focal' and 'generalized' epilepsies. The results also suggested that proteins that carry electrical impulse across the gaps between neurons in our brain make up some of the risk for generalized forms of epilepsy.
"Understanding the differences and similarities between different types of epilepsy is crucial for our understanding of the disease mechanisms leading to seizures. It is also key to developing new treatments and consequently a better quality of life for the over 50 million people globally living with epilepsy," said Associate Professor Bobby Koeleman, co-lead of the analysis team and principal investigator at the Department of Genetics of UMC Utrecht. "The discoveries we report on here could only be achieved through global collaboration. We are proud of the community of scientists that came together to make this study possible."
Alternative drugs
The researchers also showed that many of the current medications for epilepsy work by targeting the same epilepsy risk genes that were highlighted in this study. However, based on their data, the researchers were able to propose some potentially effective alternative drugs. These will need to be clinically tested for use in epilepsy as they are normally used for other conditions, but they are known to target some of the other epilepsy risk genes uncovered.
"This identification of genetic changes associated with epilepsy allows us to improve our current prediction tools for diagnosis and classification of different epilepsy subtypes, and possibly guide optimal treatment", said Remi Stevelink, who worked as the lead analyst and is a currently a neurologist in training at the Department of pediatric neurology of the UMCU. The researchers are already planning to develop such new prediction tools.
About the International League Against Epilepsy
Over 150 researchers, based across Europe, Australia, Asia, South America and North America, carried out the research. They worked together as part of the International League Against Epilepsy (ILAE) Consortium on Complex Epilepsies. The ILAE Consortium was formed by researchers in 2010, recognising that the complexity of genetic and environmental factors underlying epilepsy would require research across massive datasets, and therefore unprecedented collaboration on an international scale.
Questions about this study? E-mail the researchers!
Support for the study
The Friends of WKZ MING fund supported the work through their funding of Prof. Braun and Drs. Koeleman and Stevelink.