Back
Dec 21: UMC Utrecht starts clinical trial with COVID-19 vaccine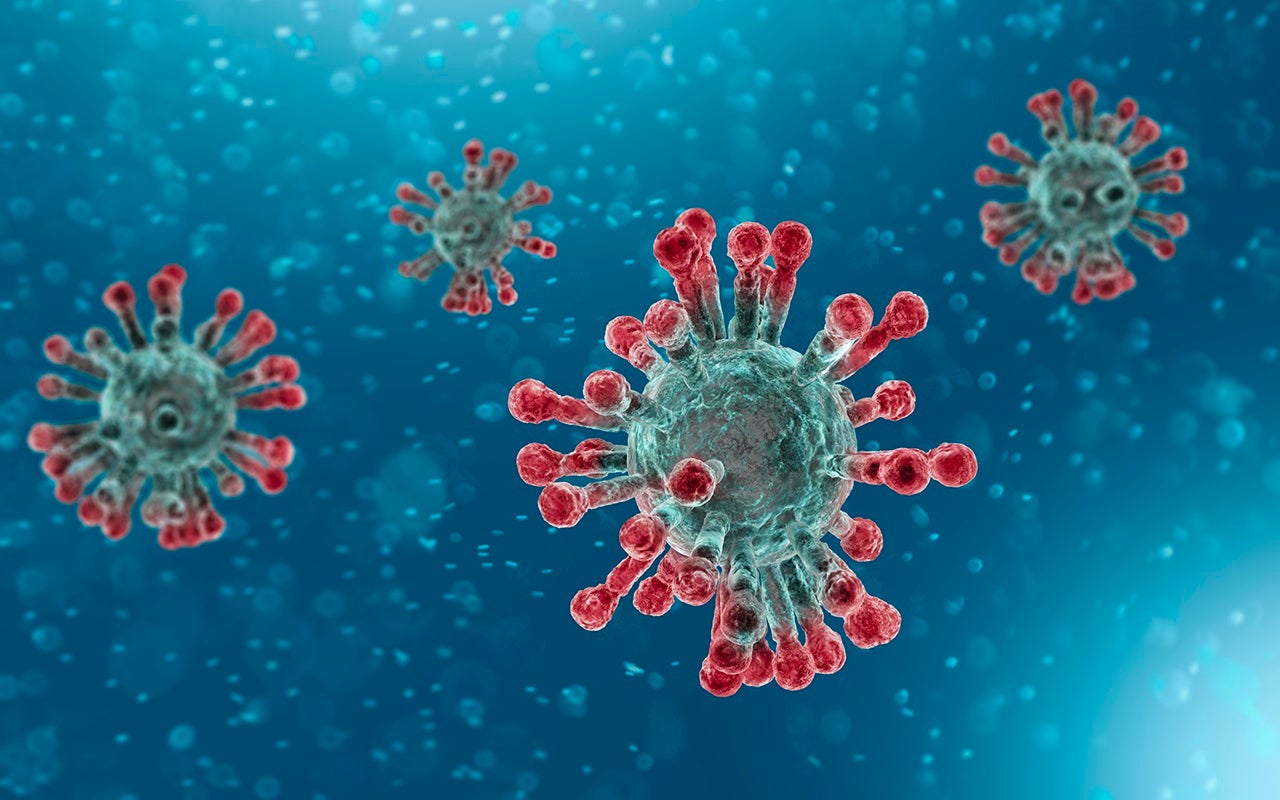 UMC Utrecht will start a study with the COVID-19 candidate vaccine from CureVac on 28 December. A total of approximately 2,000 volunteers in the Netherlands will be recruited to participate in this study. The availability of multiple vaccines against corona is crucial to slow down and, if possible, stop the pandemic. Volunteers who want to participate in this study can register via www.vaccinatiestudie.nl.
This international HERALD study will extensively investigate the efficacy and safety of the candidate corona vaccine from the German company CureVac. This vaccine uses mRNA technology that instructs the human body to activate its own defence mechanism. An instruction is programmed via mRNA with the information to produce a protein (the so-called "spike" protein) of the corona virus. The body recognizes the protein as foreign and activates immune cells to produce antibodies and T cells against it. In this way a natural viral infection is imitated which activates the immune system against the virus.
Approximately 2,000 volunteers wanted
UMC Utrecht is looking for around 2,000 volunteers until April in the Netherlands for this clinical study. Worldwide, about 36,500 people will participate in this double-blind study: half of them will receive the vaccine, the other half a placebo. The vaccine will be given in two doses with an interval of 4 weeks. To determine efficacy, the number of corona infections in the group that received the vaccine will be compared with the group that received placebo. In total, participants will be followed for more than 2 years in order to be able to determine long-term safety, in addition to efficacy. In some of the participants, the vaccine will be examined in more detail, which will require more frequent visits to the study site.
Medical microbiologist Prof. Marc Bonten (UMC Utrecht) is the research lead of this study: "Recent studies by other pharmaceutical companies have shown a high efficacy with other mRNA vaccines paired with an acceptable safety profile. We hope to see such good results in this study as well." Bonten is clear about the importance of this study, now that other corona vaccines are on the verge of regulatory approval: "There is insufficient production capacity to provide the world population with a vaccine in the short term and thus to put a halt to the pandemic. In addition, there is still a risk that some vaccines in development will experience setbacks in terms of efficacy, safety or production. It helps if healthy Dutch people aged 18 and older participate in this study. We can return to "normal" faster by working together. Everyone's help is crucial for this".
Multiple hospitals
UMC Utrecht will start the study on December 28, which is approved by the Central Committee on Human Research (CCMO). Other Dutch hospitals are expected to join this in the short term. Bonten: "Getting everything ready in a very short time is a major challenge. We are now talking to multiple hospitals to assist us in this study. We can probably announce other participating hospitals in January. These hospitals can be found on the website www.vaccinatiestudie.nl. With a good geographical spread, people can also participate in the study closer to home."
Purpose of study
In addition to the primary objective to further establish the safety of the vaccine, the study design also includes two primary efficacy objectives: (a) to demonstrate the efficacy of the vaccine in preventing first episodes of confirmed COVID-19 and (b) the occurrence of moderate to severe confirmed COVID-19 in participants who have never been infected with the SARS-CoV-2 virus.


More on vaccine clinical trials (courtesy London School of Hygiene & Tropical Medicine)