Back
Jun 30: Pathofysiology of multifocal choroiditis further unraveled

Jun 30: Pathofysiology of multifocal choroiditis further unraveled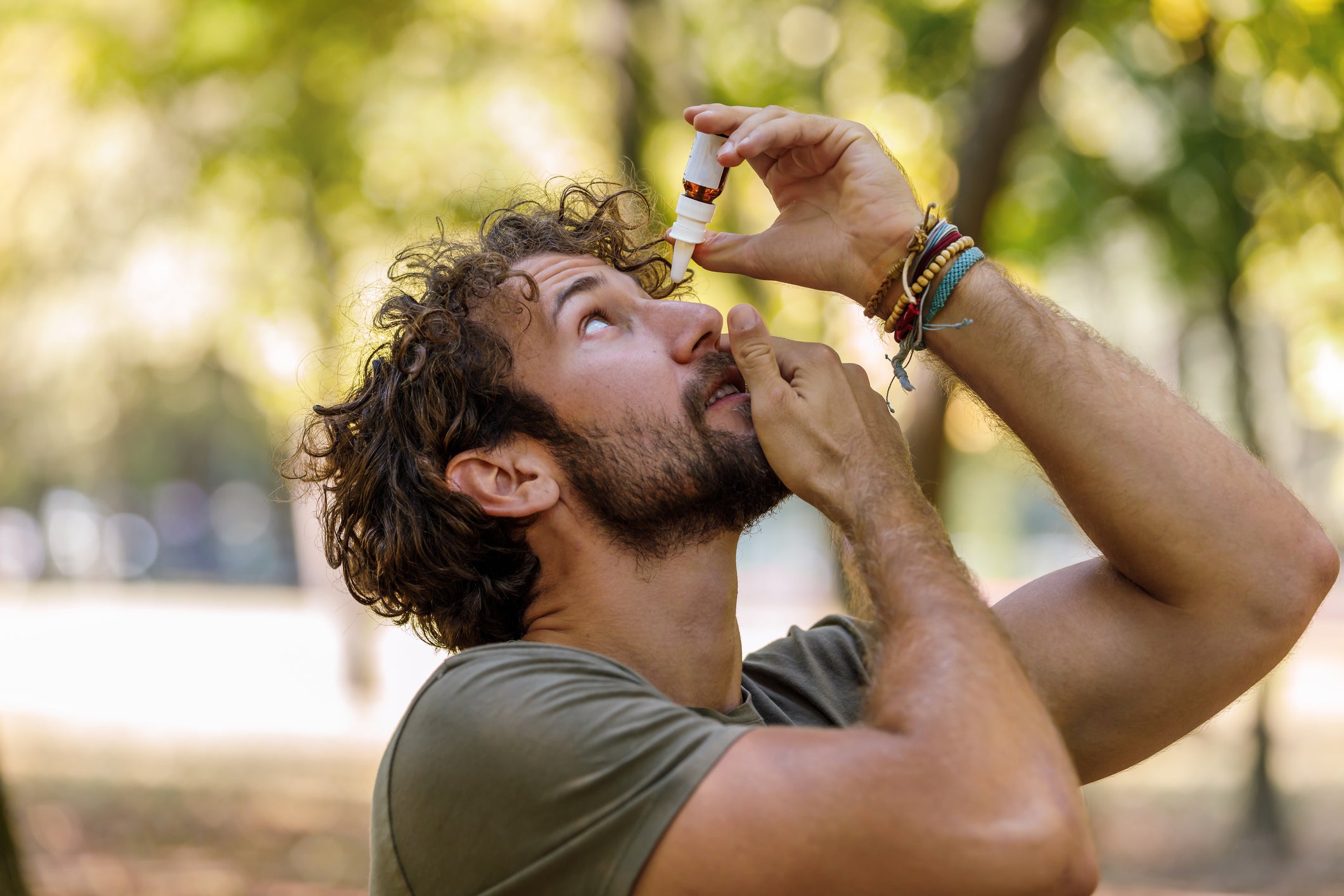 Thombosis of the microvasculature of the choriocapillaris, resulting in hypoperfusion, may play a central role in the pathophysiology of idiopathic multifocal choroiditis. In addition, myopia may acts as an extra stressor and could amplify the disease mechanisms that underly this rare eye disease. These were the main conclusions drawn in the PhD thesis by Evianne de Groot (UMC Utrecht) with respect to a potential root cause of this disease.
Multifocal choroiditis (MFC) is a rare eye disease mostly seen in young women with myopia. Relapsing inflammation occurs in the choroid of the eye and this inflammation will eventually also affect the retina and therefore the visual function in these patients. In her thesis, PhD candidate Evianne de Groot (Department of Ophthalmology, UMC Utrecht) investigated MFC by, amongst others, exploring the clinical and genetic risk factors of this disease to gain insight in how this disease develops and what the different treatment options are.
Risk factors
The investigators found two risk factors that were related with a higher number of relapses of ocular inflammation, namely (1) the presence of neovascularization in the eye when the patient first developed complaints and (2) a more severe level of myopia. Moreover, they describe that medication that suppresses the immune system leads to a decrease in the number of relapses of inflammation. In the second part of her thesis, Evianne and colleagues describe which specific imaging characteristics can aid in the recognition of inflammatory activity in the eye. They found that both the thickening of the choroid and decreased blood flow in the choroid are associated with inflammatory activity in MFC.
Thrombotic microangiopathy
They also explored the underlying disease mechanism of MFC by investigating which genes and proteins play a role. They discovered a relation between developing MFC and specific variations in the complement factor H gene. Furthermore, they found that these specific variations have a relationship with the concentration of inflammation-related proteins involving two biological systems: activation of platelets and the regulation of the complement system.
Evianne de groot concludes: "Although the findings in my thesis should be confirmed by others, we propose that the process of complement-mediated thrombotic microangiopathy, resulting in hypoperfusion in the choriocapillaris, is central to the pathophysiology of idiopathic multifocal choroiditis. Myopia acts as an extra stressor and could amplify the disease mechanisms that underly this eye disease."
Multifocal choroiditis
Multifocal choroiditis is a rare (approx. 30 new patients per year in the Netherlands) inflammatory disorder of unknown etiology, affecting the choroid, retina, and vitreous of the eye that presents asymmetrically, most often in young myopic women with photopsias, enlarged physiologic blind spot and decreased vision. Symptoms often start between ages 20-40 years and include blurry vision, with or without sensitivity to light, blind spots, floaters, eye discomfort and perceived flashes of light. Treatment is centered around immune suppression and modalities vary depending on the severity at diagnosis and response to previous treatment (corticosteroids, methotrexate, intravitreal anti-VEGF injections, TNFα inhibitors).
PhD defense
Evianne de Groot (1994, Leiderdorp) defended her PhD thesis on June 29, 2023 at Utrecht University. The title of her thesis was "Multifocal choroiditis – Clinical, immunologic and genetic aspects." Supervisor were prof. dr. Joke de Boer (Department of Ophthalmology, UMC Utrecht) and prof. dr. Carel Hoyng (Radboudumc, Nijmegen). Co-supervisors were dr. Annette Ossewaarde-van Norel (Department of Ophthalmology, UMC Utrecht) and dr. Jonas Kuiper (Center for Translational Immunology and Department of Ophthalmology, UMC Utrecht). In April 2023 Evianne started her residency in ophthalmology (AIOS) at UMC Utrecht.