Back
Jun 4: Towards a better understanding of 'difficult-to-treat' rheumatoid arthritis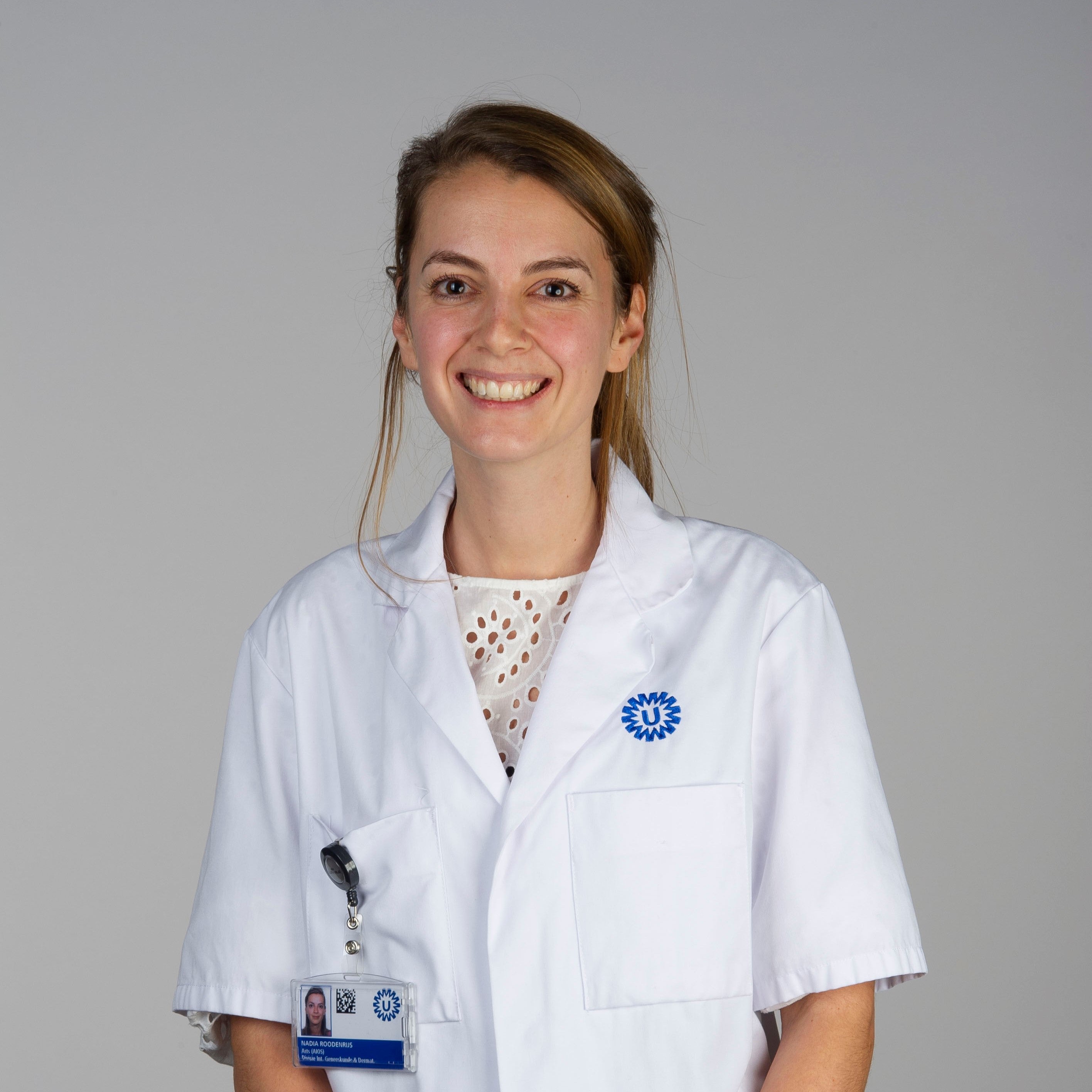 Despite significant progress in the management of rheumatoid arthritis (RA), approximately 5-20 percent of patients do not respond well to treatment (known as 'difficult-to-treat' RA). In her PhD research, Nadia Roodenrijs focused on this specific patient population, to define and improve our understanding of difficult-to-treat RA. This has resulted in uniform terminology and a clear definition of this patient group as well as European management recommendations specific for difficult-to-treat RA.
In recent years, the management of rheumatoid arthritis (RA) has improved considerably. Unfortunately, a substantial proportion of RA patients continue to have symptoms despite being treated with various newer disease-modifying antirheumatic drugs according to the current management recommendations of the European Alliance of Associations for Rheumatology (EULAR). Such patients are regarded as 'difficult to treat' (D2T). In the PhD thesis by Nadia Roodenrijs (Department of Rheumatology & Clinical Immunology, UMC Utrecht), the concept of D2T RA has been formally established with the EULAR definition. According to the consensus-based recommendations (that will be published soon), RA that is difficult to treat must be regarded as a heterogeneous disease in which one or more factors can contribute to the persistence of symptoms. This heterogeneity must be recognized in daily practice and requires a holistic approach.
Nadia Roodenrijs on D2T reumatoid arthritis (in Dutch language)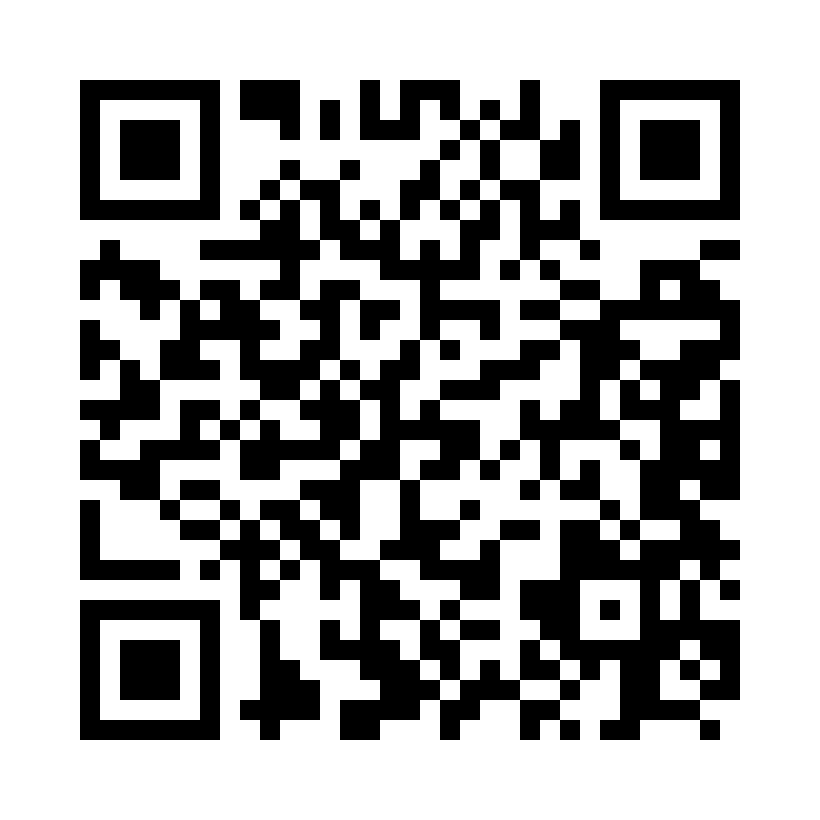 In deze folder bevindt zich extra informatie door middel van een video. Scan de bovenste QR-code met uw telefoon om deze video te bekijken. Of bekijk de video via:
Management recommendations
Despite the lack of research (in particular research of high quality), the management of this patient group will soon be supported by more explicit and comprehensive EULAR management recommendations specific for D2T RA, based on consensus of an international expert panel (consisting of rheumatologists, other healthcare professionals and patients). As a first step in its management, it is important to ascertain that RA is still the correct diagnosis. In order to discover where the current complaints of the patient come from, it is necessary to check whether there are active inflammations and to look at other factors (e.g. treatment adherence, obesity, comorbidities) that may contribute to the disease. Depending on the findings, both drug and non-drug treatments should be considered, tailored to the individual patient.
Difficult-to-treat RA
Despite significant improvement in the management of RA over the past decades, around 5-20 percent of RA patients remain symptomatic after failing several lines of treatment. These patients can be referred to as having 'difficult-to-treat' RA. In the Netherlands, almost 260,000 patients had a diagnosis of RA in the year 2019. If 5-20 percent of these patients can be classified as having difficult-to-treat RA, this reflects around 13,000 to 52,000 patients. Suboptimal management of D2T RA patients may result in a significant burden: symptoms and signs are persisting, without clear expectation that the situation will improve in the (near) future. Additionally, the D2T RA state may affect social life, work disability and direct and indirect health care cost substantially.
Nadia Roodenrijs concludes in her thesis that the disease burden for a patient with D2T RA is high, but the burden on the rheumatologist and the costs related to this disease are also high. This requires rapid implementation of the above recommendations in daily practice, so that the disease burden can be reduced.
PhD defense
Nadia Roodenrijs (1990, Wateringen) defended her PhD thesis on June 1, 2021 at Utrecht University. The title of her thesis is "Difficult-to-treat rheumatoid arthritis". Supervisors were prof. dr. Jaap van Laar and prof. dr. Floris Lafeber (both Department of Rheumatology & Clinical Immunology, UMC Utrecht). Co-supervisors were dr. Paco Welsing (Department of Rheumatology & Clinical Immunology, UMC Utrecht) and dr. Marlies van der Goes (Meander Medisch Centrum, Amersfoort). Nadia Roodenrijs works as a resident at the Department of Internal Medicine at UMC Utrecht and expects in 2022 to continue her residency at the Department of Rheumatology & Clinical immunology at the same hospital.