Back
Nov 26: Multiomics approach provides deeper insight in pathologic mechanisms in systemic sclerosis

Nov 26: Multiomics approach provides deeper insight in pathologic mechanisms in systemic sclerosis

A multiomics approach provided new and deeper insights in the pathologic mechanisms of systemic sclerosis (SSc). One identified key factor was the modulation of inflammation-related pathways in innate immune cells (monocytes and dendritic cells). This innovative approach is expected to pave the way toward personalized treatment of SSc patients. This was concluded by Nila Servaas (UMC Utrecht) in her PhD thesis that she defended on November 25.
Systemic sclerosis (SSc) is a rare, complex, chronic autoimmune disease characterized by vascular damage, immune cell activation and extensive scar tissue formation (fibrosis) of the skin and internal organs. SSc affects approximately 3,000 people in the Netherlands, with 100 new diagnoses each year. Immune system dysregulation is recognized as one of the main culprits of SSc pathogenesis, but the underlying molecular mechanisms are unclear. Therefore, a detailed molecular view of factors underlying immune system dysregulation in SSc is needed to unravel the interplay between different immune cells in disease pathogenesis. To accomplish this, vast amounts of data from various molecular layers and from different levels of cellular organization are required.
Nila Servaas (Center for Translational Immunology and Department of Rheumatology & Clinical Immunology, UMC Utrecht) collected and analyzed such data in her PhD research by applying various 'omics' technologies, yielding detailed information on the genome (genomics), gene regulation (epigenomics), gene expression (transcriptomics) and proteins (proteomics) from SSc patients.
Immune dysregulation
Nila Servaas and her colleagues showed that immune dysregulation in SSc can be attributed to aberrations at various levels of molecular organization. These include the modulation of inflammation-related pathways in innate immune cells (monocytes and dendritic cells) by long non-coding RNAs (lncRNA), epigenomic imprinting of histone modifications, and downregulation of immune regulatory transcription factors. Furthermore, she showed that enhanced activation of these innate immune cells has the potential to cue the adaptive immune system and orchestrate the generation of an highly clonal autoreactive T cell repertoire.
On the ramifications of her findings Nila Servaas said: "The deeper insights that we achieved on the pathogenesis of SSc using a multiomics approach opens new avenues for the development of novel immunotherapies for treatment of patients with SSc ."
Systems Medicine
Systems medicine ('Omics') is a general term for big data analysis in medicine of molecular-biological samples and can consist of genomics, epigenomics, transcriptomics, proteomics and metabolomics. This method has become more easily accessible because of the revolution in high-throughput technologies. Multiomics approaches (combining two or more omics) have increasingly been integrated and applied by many studies to study a wide range of biological problems, including disease mechanisms, biomarker identification, and patient classification. Multiomics – especially in combination with machine learning - (also known as systems medicine) has great promise to provide a better understanding of autoimmune diseases with pressing unmet medical need, including systemic sclerosis, psoriatic arthritis, psoriasis, ankylosing spondylitis, and rheumatoid arthritis, ultimately facilitating true personalized medicine.
Explanation systems medicine (YouTube)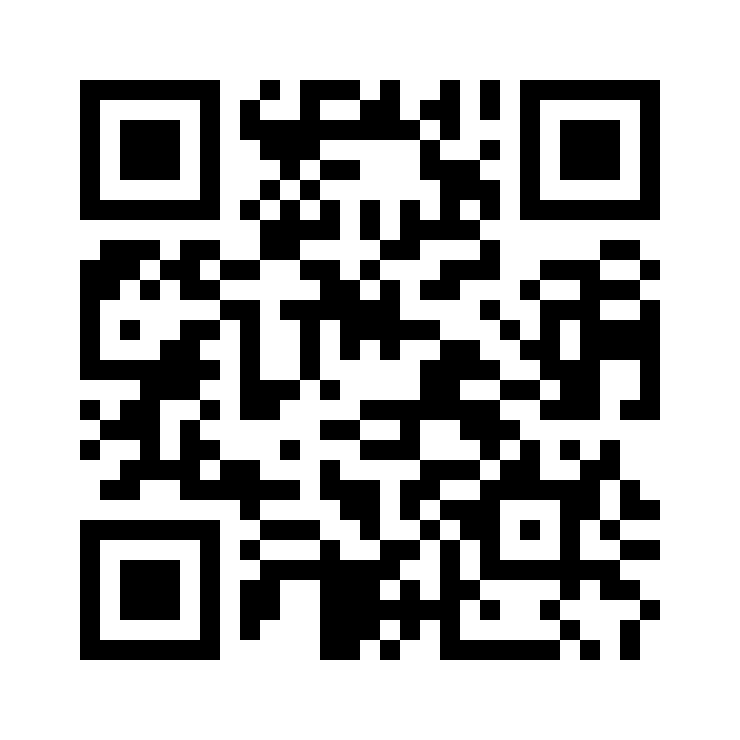 In deze folder bevindt zich extra informatie door middel van een video. Scan de bovenste QR-code met uw telefoon om deze video te bekijken. Of bekijk de video via:
PhD defense
Nila Hendrika Servaas (1993, Gouda) defended her PhD thesis on November 25, 2021 at Utrecht University. The title of her thesis is "Unveiling the two faces of immune dysregulation in systemic sclerosis – a multiomics approach". Supervisor was prof. dr. Timothy Radstake and co-supervisors were dr. Aridaman Pandit and dr. Marianne Boes (all Center for Translational Immunology, UMC Utrecht). In June 2021, Nila started as a postdoc at the European Molecular Biology Laboratory (EMBL) in Heidelberg (Germany), focusing on gene regulatory networks in human T cells.