Back
Nov 9: Automated surveillance of healthcare-associated infections gains traction

Nov 9: Automated surveillance of healthcare-associated infections gains traction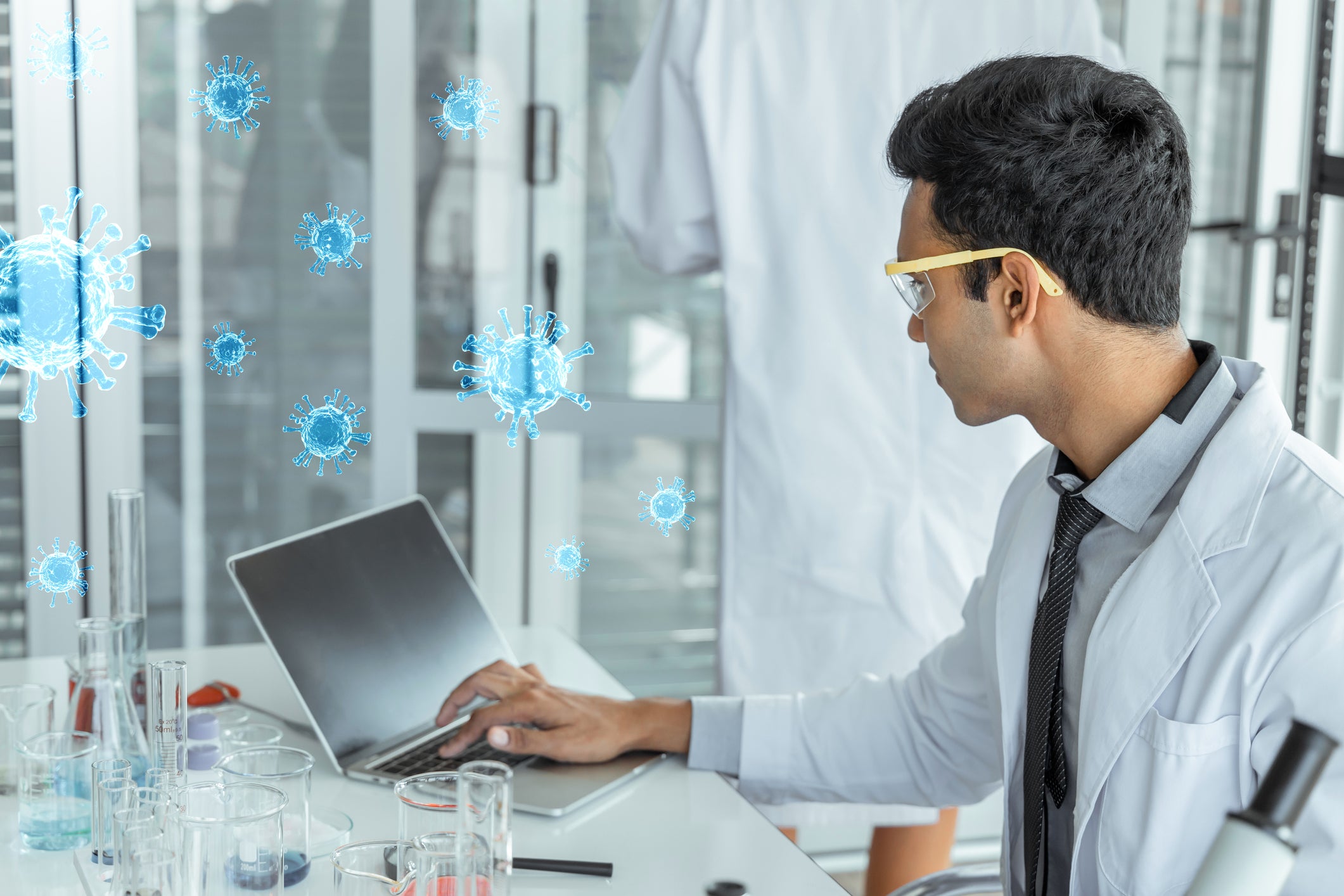 Receiving medical care sometimes leads to healthcare-associated infections (HAI). An important part of preventing HAI is surveillance, the systematic recording, follow-up and reporting of how often and in which patients a particular infection occurs as a result of treatment. The implementation of surveillance is still mostly done manually and therefore labor-intensive, expensive, error-prone and difficult to scale. Efforts have long been underway to automate surveillance, with the goal of reducing workload and increasing quality. To broaden and accelerate the implementation of automated surveillance of healthcare-associated infections in hospitals, the National Institute for Public Health and the Environment (RIVM) and UMC Utrecht have developed an e-learning. It is intended for healthcare professionals, IT specialists and managers who want to start implementing automated surveillance of HAI in their own hospital or healthcare facility.
Automated surveillance systems use data previously recorded in electronic hospital information systems. Here, with the help of a validated algorithm, these data are analyzed. Recent research from the Netherlands has shown that automated surveillance provides higher quality, better standardization and a more than 75 percent reduction in the number of patient records that must be manually reviewed. The time saved can be spent on monitoring more surveillance targets to improve quality of care in the hospitals or implementing interventions aimed at reducing healthcare-associated infections (HAI).
PREZIES
PREZIES is a collaboration of participating hospitals and independent treatment centers in the Netherlands and the RIVM. This network aims to provide insight into trends in the occurrence of healthcare-associated infections and contribute to quality improvement. Among other things, this is done by implementing automated surveillance of hospital-acquired infections.
E-learning (in Dutch language)
The newly developed e-learning "Automated surveillance of healthcare associated infections", developed by RIVM and UMC Utrecht and financed by ZonMw, offers an introduction to automated surveillance. This e-learning is - after registration - freely accessible via the PREZIES website. The e-learning consists of 4 modules of 20-30 minutes each and is intended for infection prevention experts, physician microbiologists, epidemiologists, data analysts and IT professionals, as well as management and other interested parties in hospitals who want to get started with the development of automated surveillance of HAI. After attending the e-learning, the professionals involved will have knowledge of important aspects of automated surveillance of HAI. They will also have gained sufficient basic knowledge of other disciplines to be able to work well together in the development and implementation of an automated surveillance system in their own hospital or care center.
About HAI
A HAI is an infection that a patient acquires during a medical treatment or stay in a healthcare facility, such as a hospital. HAI can occur when bacteria or viruses infect the patient through inadequate hygiene or the use of contaminated equipment, or when the patient's own bacteria cause an infection in a place where they do not normally occur. In the Netherlands, PREZIES coordinates the surveillance activities of HAI.