Back
KIKA grant brain tumor research in children  

KIKA grant brain tumor research in children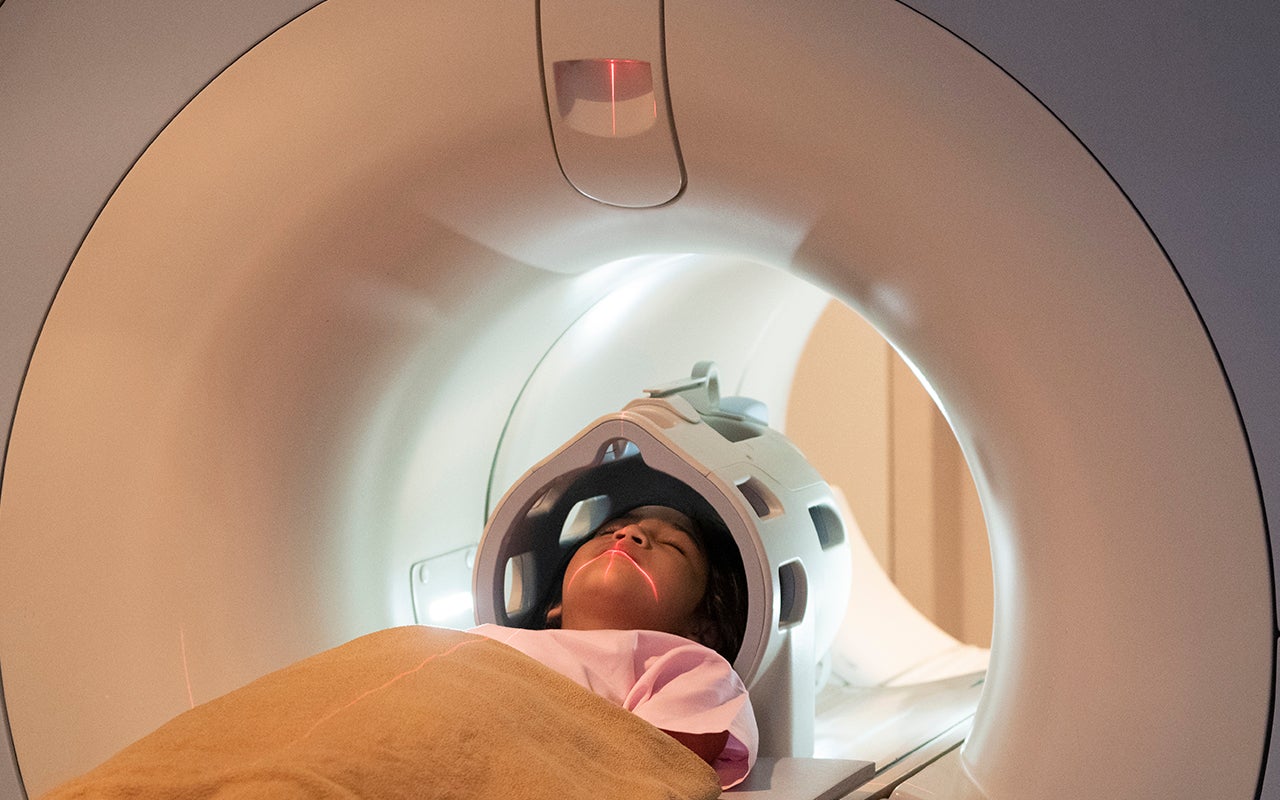 Children treated for a brain tumor in the posterior cranial fossa often develop neurocognitive symptoms and impairments later in life. Specific neurobiological changes visible in the brain shortly after treatment can be a reliable predictor for this. However, knowledge and experience with the biomarkers needed for this is still limited for pediatric brain tumors. 
Jannie Wijnen of UMC Utrecht and Marita Partanen of the Princes Maxima Center are going to change this. In the recently launched SIMBA study, the researchers will use the Ultra High Field MRI scanner (7 Tesla) of the UMC Utrecht to map biomarkers that may indicate neurodegenerative symptoms later in life in treated children. Better insight into these may help predict which children are at highest risk for neurocognitive symptoms after treatment. Over time, these insights may also help prevent such symptoms.  
"This KIKA grant makes it possible to conduct this research properly. It literally gives us extra hands to do this work," says Wijnen. "The grant is a nice reward for our tenacity to jointly bring this study to fruition, as the idea has been around for a few years. In addition, I hope the results from our study will show what role precision imaging can play in cancer treatment so we can bring better care to patients faster."  
 The researchers will use the KIKA grant of 130,000 euros, among other things, to cover the costs of the MRI scans and the neurocognitive test. The grant will also be used to appoint a postdoc to the project.