Back
25 new associate professors appointed at UMC Utrecht

25 new associate professors appointed at UMC Utrecht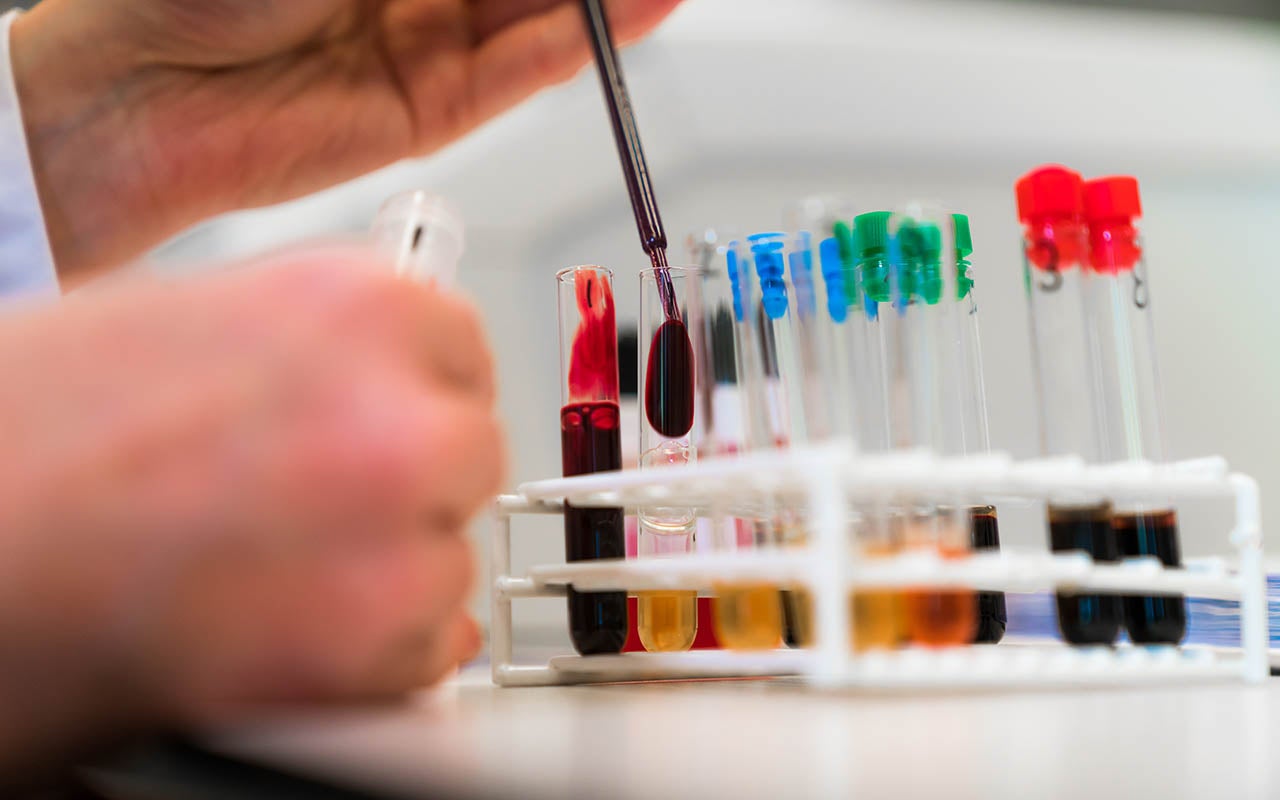 In UMC Utrecht, 25 new associate professors have been appointed as of January 14, 2022. The talented employees have been appointed based on performance and having qualifications in research, education and management. Divisions and strategic programs nominated the candidates for the positions associate professor Research and Valoriser.
UMC Utrecht aims to attract and retain talented employees and offer an attractive career policy. Therefore, through uniform quality criteria, associate professors (UHD) are appointed centrally in UMC Utrecht. Medical scientific managers and chairmen of the strategic programs nominate the candidates. All regular associate professors appointments are submitted to the dean. The dean is advised by the Promotion Advisory Board of the UMC Utrecht.
New associate professors
The new associate professors within UMC Utrecht consist of 25 colleagues (eleven women and fourteen men) from seven divisions and six strategic programs (see table).
| | | | | | |
| --- | --- | --- | --- | --- | --- |
| Peter Noordzij | Research | Vitale Functies (DVF) | I&I | | |
| Floriaan Schmidt | Research | Hart & Longen (DH&L) | Circulatory Health | | |
| Rene van Es | Valoriser | Hart & Longen (DH&L) | Circulatory Health | | |
| Nienke Vrisekoop | Research | Hart & Longen (DH&L) | I&I | | |
| Jeroen Siero | Research | Beeld & Oncologie (DB&O) | Brain | | |
| Trudy Straetemans | Methodology & Technology | Beeld & Oncologie (DB&O) | Cancer | I&I | RM&SC |
| Wouter Veldhuis | Valoriser | Beeld & Oncologie (DB&O) | Cancer | | |
| Saber Amin Yavari | Research | Heelkundige Specialismen (DHS) | RM&SC | | |
| Riccardo Levato | Research | Heelkundige Specialismen (DHS) | RM&SC | | |
| Inge Stegeman | Research | Heelkundige Specialismen (DHS) | Brain | | |
| Robert Wisse | Valoriser | Heelkundige Specialismen (DHS) | I&I | | |
| Willeke Blokx | Research | Lab (Dlab) | Cancer | | |
| Lodewijk Brosens | Research | Lab (Dlab) | Cancer | | |
| Maria Rodriquez Colman | Research | Lab (Dlab) | Cancer | | |
| Aniek Janssen | Research | Lab (Dlab) | Cancer | | |
| Robert Jan Lebbink | Research | Lab (Dlab) | I&I | | |
| Wendy de Leng | Research | Lab (Dlab) | Cancer | | |
| Henny Otten | Research | Lab (Dlab) | I&I | | |
| Eric Spierings | Research | Lab (Dlab) | I&I | Cancer | |
| Angelica Muhlebner | Research | Lab (Dlab) | Brain | | |
| Nienke Bleijenberg | Research | Julius Centrum (JC) | Overstijgend | | |
| Marijke Kars | Research | Julius Centrum (JC) | Cancer | Child Health | |
| Maarten van Smeden | Research | Julius Centrum (JC) | I&I | | |
| Mira Zuidgeest | Valoriser | Julius Centrum (JC) | Overstijgend | | |
| Eduard van Beers | Research | Interne Geneeskunde &Dermatologie (DIGD) | Child Health | | |