Back
Live from University Hall Lecture Dennis Klomp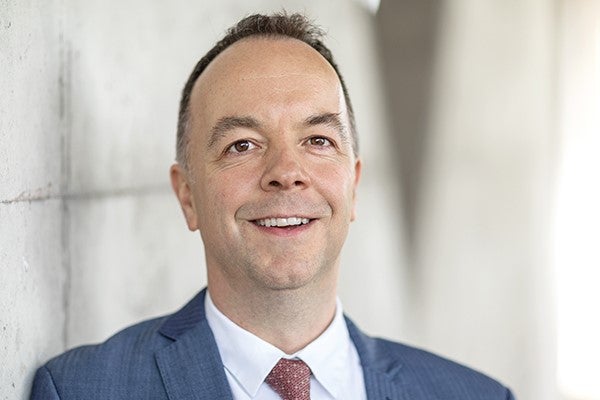 For the first time in 384 years, an inaugural lecture will be broadcast live from the University Hall.
The scoop is for Professor Dennis Klomp with his lecture, entitled "Powerful Exchange in Images".
Thursday September 10, 2020, 4.15 pm
In his inaugural lecture Klomp shares his quest to fine-tune precision imaging in patient care. Using cancer care as an example, he demonstrates technological advancements in imaging physiology with a clinical MRI scanner, explains why stronger fields of up to 14 Tesla are needed in MRI scanners, and how advancements in technology can save time and money in healthcare. He will show that vigorous exchange between professions leads to impressive results, such as in predicting the effectiveness of chemotherapy. The lecture is accessible for everyone via lecture_Dennis_Klomp and subtitled in English. Related discussions and ideas can be exchanged via a chat room with researchers from Klomp's research group. Click here to find the invitation.