Back
Program commitee
Program commitee

We strive to place our research in practice, providing the highest standard in pediatric care and also the framework needed for research and innovation to flourish. The passion we have in our practice of pediatric medicine is translated everyday through our research and care.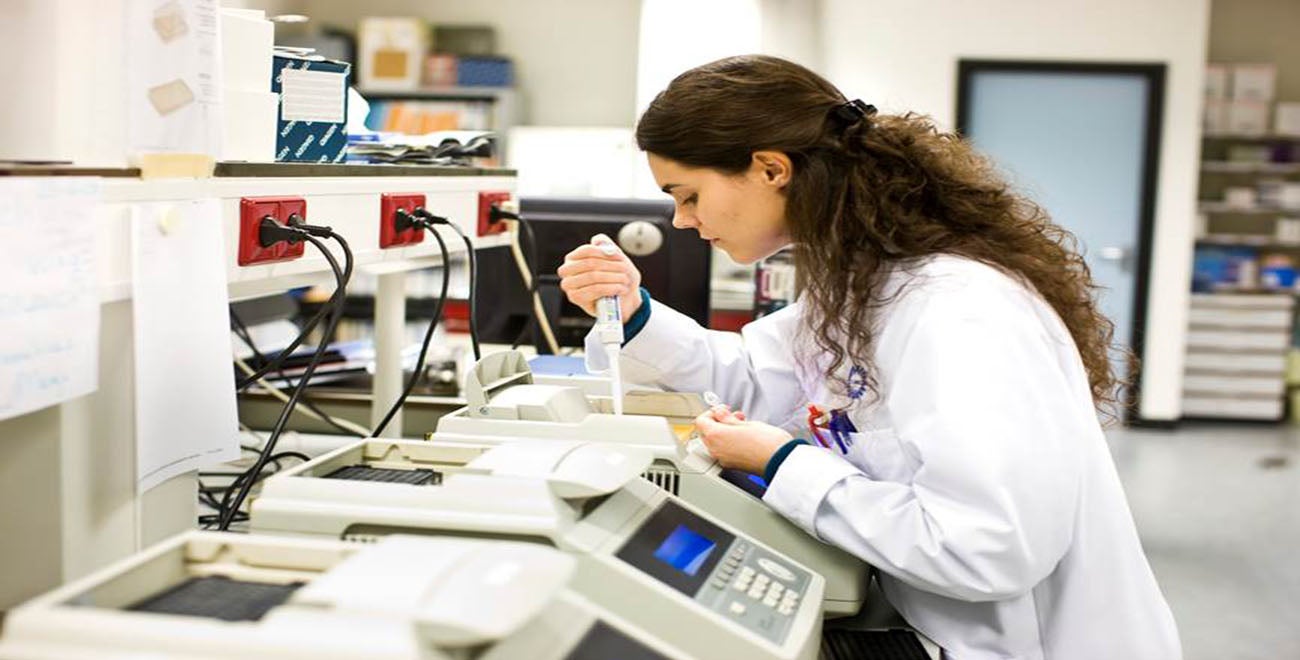 Thank you for your review!
Has this information helped you?