Back
Use of residual material
Use of residual material

For the purposes of patient examinations and treatment, it is occasionally necessary to take blood or tissue samples (for example). It is often the case that some of this material is left after treatment. This pertains to blood or tissue that is no longer immediately required for your examination or treatment. We refer to this as residual material. We store this residual material carefully in a so-called biobank.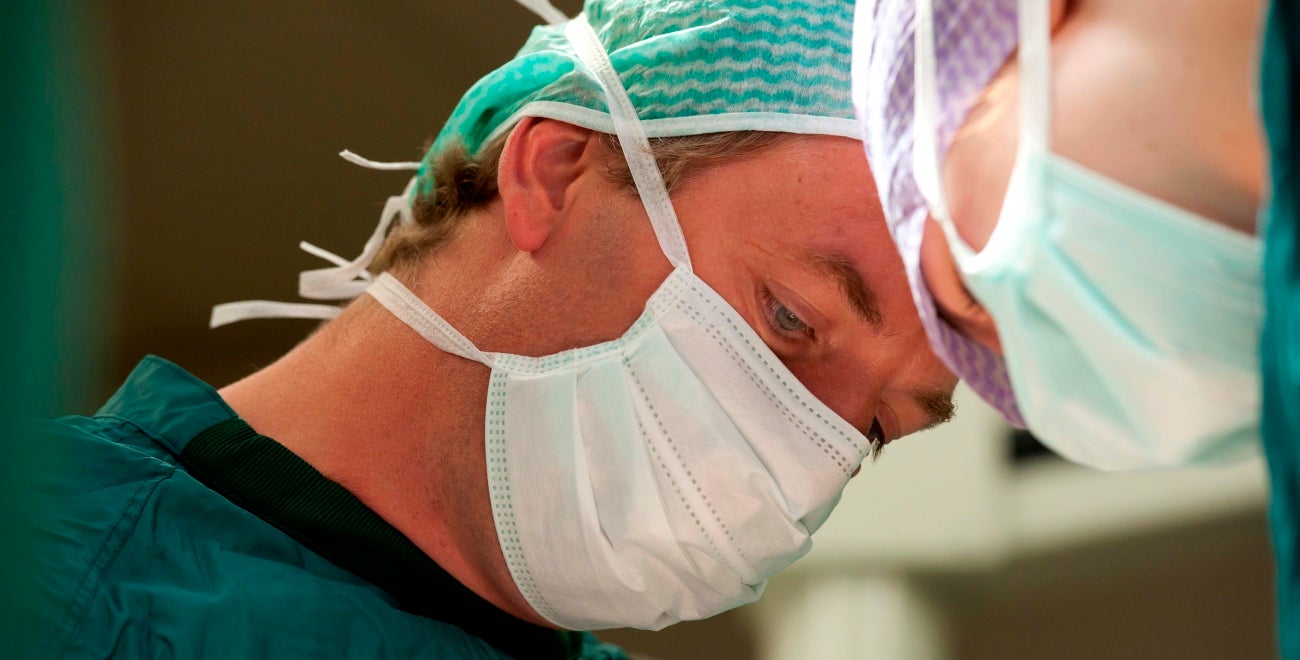 Thank you for your review!
Has this information helped you?