Back
Diversity and Inclusion
Diversity and Inclusion

To keep our education healthy and future-proof, UMC Utrecht pays special attention to diversity and inclusion.
Inclusive and accessible education benefits all our students. It helps builds bridges between students, it challenges them to think in more complex ways about their future profession, and it reduces the risk of thinking in cultural stereotypes. The inclusive mindset that our students develop is a valuable part of their professional identity which will ultimately benefit healthcare.
Highlight
uitklapper, klik om te openen
Utrecht Science Park now has the longest rainbow bike path in the world. The Diversity and Inclusion platform is very happy with this good news. To show that we support and celebrate this initiative, we also wanted to take a picture in front of the bike path! Elias van Mourik, you can be very proud of your work and the final result.
Training
uitklapper, klik om te openen
If we, at UMC Utrecht, want to offer all students an equal opportunity to complete their education, we must prevent bias as much as possible from negatively influencing ours students' chances to succeed. To achieve this, we have organised a bias training.
Outreach
uitklapper, klik om te openen
IMC Weekend School

IMC Weekend School offers additional, inspiration based education to children(aged 10-14) from underprivileged neighborhoods.
UMC Utrecht Heroes

The current situation regarding the Coronavirus has affected us all. However, it has also led to new and creative ideas. This was the case for our outreach coordinator Cecily Stolte, who recognised a disconnect between UMC Utrecht and school-aged children.
U-Talent UP

A new program for havo and vwo students whose parents have not studied at a university or college.
Diversity and Inclusion Platform
uitklapper, klik om te openen
In the Diversity and Inclusion Platform, employees from all levels and courses of the Faculty of Medicine contribute to making our education more diverse and inclusive. With their practical experience and expertise, we work on education to make all students feel welcome and where everyone can develop optimally.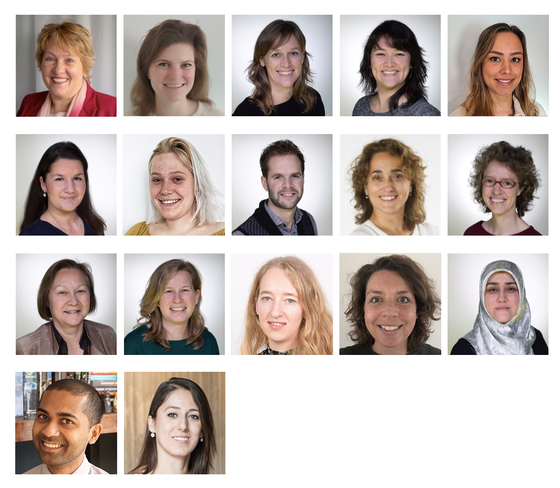 Student Branch
uitklapper, klik om te openen
In addition to its employees, the Diversity and Inclusion Platform also has a student branch. These active students identify situations within their education and student life concerning diversity and inclusion. Together with the employees of the platform, they work on an inclusive educational environment and consists of different students from all study programmes at UMC Utrecht.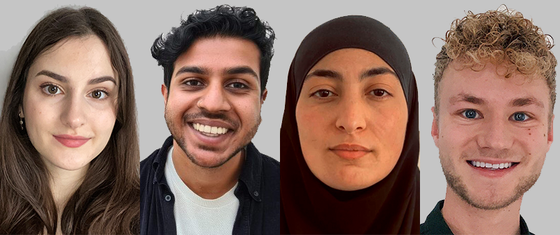 Research Group
uitklapper, klik om te openen
The Diversity and Inclusion research group consists of researchers and PhD students who examine our education from selection to specialisation. Research areas are: bias in selection, a diverse curriculum, the importance of role models, and connection with the labour market.
Publications
Kurysheva, A., van Rijen, H. V., & Dilaver, G. (2019). How do admission committees select? Do applicants know how they select? Selection criteria and transparency at a Dutch University. Tertiary Education and Management, 1-22.
Torotcoi S., Gologan D., Kurysheva A. (2020) What Works for Underrepresented Groups? Identifying Effective Measures for Enhancing Access to Higher Education in Europe. View publication
Contact
uitklapper, klik om te openen
Diversity and Inclusion Platform
Cecily Stolte
Secretary
Gönül Dilaver
Chair
Student branch
Studentdiversityumcu@gmail.com
Sultan Yesilay
Chair
Tariq Lalmahomed
Secretary
Mozdalefa Azarkane
General member
Roel Huijsmans
Commissioner of External Relations
Tips
uitklapper, klik om te openen
Thank you for your review!
Has this information helped you?