Back
Putting health at the heart of climate change

Putting health at the heart of climate change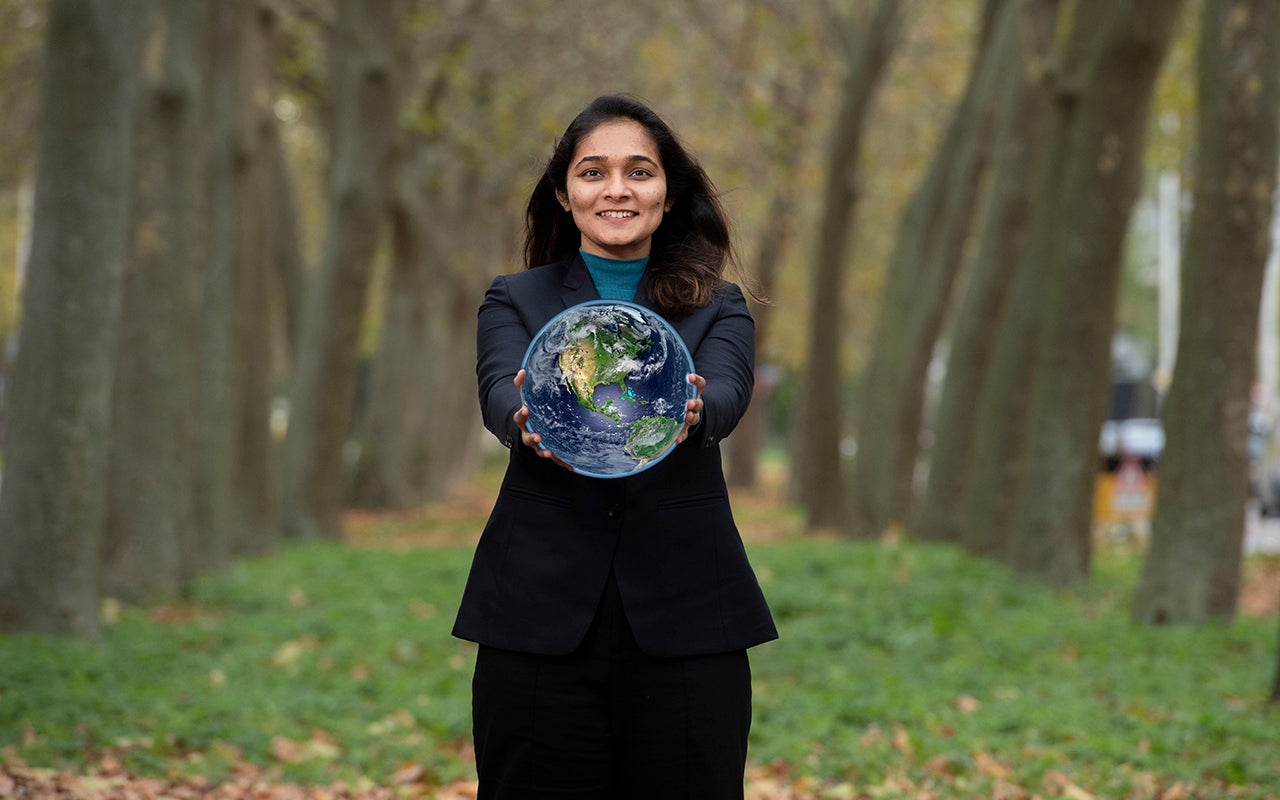 Sustainability and global health. Two major themes UMC Utrecht medical staff and researchers are working on. More important than ever in these times of climate crisis, because the climate crisis also puts our health at risk. During the 27th United Nations Climate Conference in Sharm el-Sheikh, we will share our knowledge with the public. UMC Utrecht representative Lekha Rathod: "We need to put health at the heart of climate change."
At the UN climate summit, attended by heads of state and government, young Indian physician Lekha Rathod is part of the World Medical Association (WMA) delegation. "At the conference, I bring up the importance of putting health in the context of the climate crisis. Due to the climate crisis, our health is increasingly at risk worldwide. Sustainable health care is therefore of vital importance," said Lekha, who works as a research associate at Julius Global Health at UMC Utrecht.
On behalf of all the world's youth
During COP27, UN member states discuss the global approach to climate change. On reducing carbon emissions (climate mitigation) and adapting to changing circumstances (climate adaptation). Two themes that are indispensable for global health, also called Planetary Health, the area Lekha works on at UMC Utrecht. "Our mission as healthcare professionals is to protect the future on behalf of all the world's youth and subsequent generations. As young people, we have inherited this world. Therefore, we must work across generations to save it and live together."
Read more about COP27.