Back
Jun 22: Basic research at UMC Utrecht contributes to candidate anticancer drug

Jun 22: Basic research at UMC Utrecht contributes to candidate anticancer drug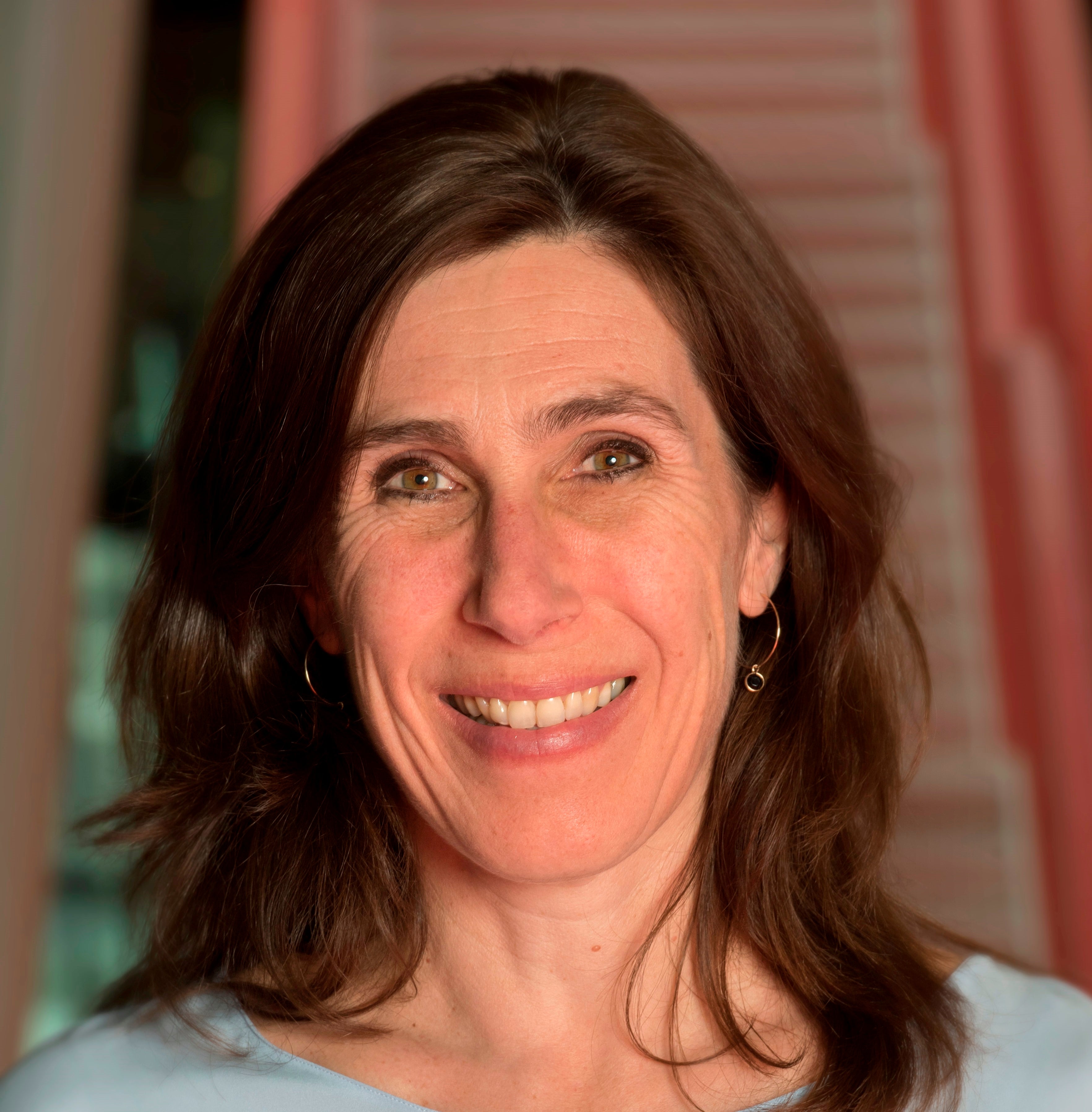 Investigators at UMC Utrecht and biopharmaceutical company NextCure have published preclinical data on the LAIR family of molecules. A novel first-in-class medicine, NC410, was designed to block immune suppression mediated by LAIR-1, an immunomodulatory receptor expressed on T cells and myeloid cells, including dendritic cells. The candidate drug is currently being evaluated in a Phase 1/2 clinical study in patients with advanced or metastatic solid tumors.
The study, now published in the online journal eLife, details the preclinical development and characterization of NC410. It also highlights preclinical data from a series of murine xenograft efficacy studies demonstrating anti-tumor activity and the promotion of T cell expansion and infiltration in the tumor microenvironment by NC410.
Collaboration
The paper is a collaboration of biotech company NextCure with prof. dr. Linde Meyaard (principal investigator at the Center for Translational Immunology, University Medical Center (UMC) Utrecht and an Oncode Investigator at Oncode Institute). Linde identified the inhibitory immune receptor LAIR-1 twenty years ago and has been studying it ever since. NextCure developed NC410, a drug candidate based on the LAIR family of molecules, and sought contact with Linde Meyaard. Linde explains: "Sol Langermann from NextCure reached out to me to collaborate while I was a visiting scientist at Yale Medical School in 2016-2017. Because of the short travel distance, I was able to meet the NextCure team multiple times in person during that year and subsequently we have been collaborating intensively on the science behind NC410."
Immunotherapeutic in cancer
Linde's group and the team from NextCure show that NC410 may work as an immunotherapeutic in cancer. NC410 is a derivative of the human LAIR-2 molecule, which is an endogenous blocker of LAIR-1 activity. In their research, they show that treatment of humanized mice with NC410 unleashes cytotoxic T cells, which results in decreased tumor growth. In addition, in collaboration with the Department of Pathology at UMC Utrecht, they screened human tumor specimens for the capacity to bind NC410 and show that multiple tumor types are potential candidates for NC410 therapy, especially those rich in collagen which prevents immune cells from entering the tumor site. These so-called immune-excluded tumor types are not adequately addressed by current checkpoint immunotherapies and could thus potentially be targeted by this new therapeutic.
Dimeric fusion protein
NC410 is a dimeric LAIR-2 Fc fusion protein that is designed to act as a LAIR-1 decoy by binding with higher affinity to tumoral collagens than human LAIR-1, therefore preventing LAIR-1-mediated immune suppression. As a result of T cell activation and effector function, NC410 induces specific collagen degradation products that may relate to the enhanced infiltration of immune cells in the tumor and have the potential to be used as clinical biomarkers. The candidate drug is currently being evaluated in a Phase 1/2 clinical study in patients with advanced or metastatic solid tumors.
Publication
Pascoal Ramos MI, Tian L, de Ruiter EJ, Song C, Paucarmayta A, Singh A, Elshof E, Vijver SV, Shaik J, Bosiacki J, Cusumano Z, Jensen C, Willumsen N, Kardsal MA, Liu L, Langermann S, Willems SM, Flies D, Meyaard L. Cancer immunotherapy by NC410, a LIAR-2 Fc protein blocking human LAIR-collagen interaction. eLife 2021;10:e62927