Back
Center for Molecular Medicine
Center for Molecular Medicine
The Center for Molecular Medicine is a research center that focuses on understanding the molecular basis of disease. The Center is part of the Division of Laboratories, Pharmacy and Biomedical Genetics of the UMC Utrecht and comprises the Sections Molecular Cancer Research, Cell Biology, Stem Cells and Genetics.
More than 160 researchers perform multidisciplinary fundamental and translation research in relation to various diseases, including cancer and genetic disorders. The aim of the CMM is to train the next generation of biomedical scientists and medical doctors by performing internationally leading, fundamental biomedical research and by offering stimulating and excellent education.
Please visit the section pages for more information on the research and researchers:
We can also be reached at cmm@umcutrecht.nl.
PhD students of the CMM present themselves by giving an elevator pitch about their research in this movie:
Elevator pitches PhD students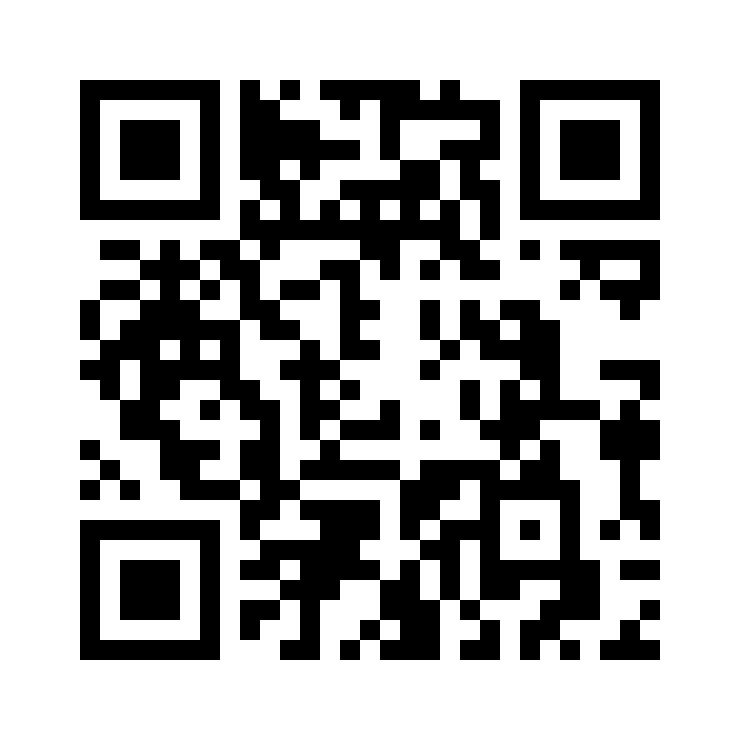 In deze folder bevindt zich extra informatie door middel van een video. Scan de bovenste QR-code met uw telefoon om deze video te bekijken. Of bekijk de video via:
Education
Each section of the Center for Molecular Medicine has teaching responsibilities in all of the medical and biomedical science curricula of the UMC Utrecht. Its educational activities also extend to postdoctoral training, extracurricular courses and many memberships of committees and project groups involved in the development of new educational methods.
Read more about the educational activities of the CMM or directly go to all courses listed.
Expertise centers
The CMM houses experts and state-of-the-art facilities for a broad range of techniques, including genomics (next-generation DNA sequencing, metabolomics, proteomics), cell culturing (iPS cells, organoids), microscopy (live cell imaging, electron microscopy) and bioinformatics (high-performance computing). Click to find more information about the expertise centers as wel as contactpersons.
CMM news

Venture Challenge 2019 Prize
BIMINI Biotech, a spin-off company from ...
TOP grant for understanding a highly aggressive and therapy-resistant subtype of colorectal cancer
Every year 15.000 patients are diagnosed with colorectal cancer in The Netherlands. Why does a small subset of these patients develop a highly aggressive and therapy-resistant form of disease? UMC Utrecht researchers Onno Kranenburg, Hugo Snippert and Madelon Maurice have received a 675.000 euro TOP grant to investigate the mechanism behind this aggressive subtype of cancer.
Colorectal cancer is the second most common cause of cancer-related mortality. In the Netherlands over 5.000 people die each year as a result of CRC. Systemic therapy for metastatic CRC has increased median overall survival from ~6 months to 2-3 years, but has had little effect so far on long-term survival and cure. Colorectal cancer is caused by genetic alterations (mutations), but the affected genes display a high diversity between tumours. The genetic makeup of a tumour may strongly affect efficacy of a chosen therapy. One of the most aggressive and therapy-resistant forms of colorectal cancer is characterized by mutations in the genes BRAF and RNF43. The labs of Madelon Maurice, Onno Kranenburg and Hugo Snippert received a TOP grant of 675.000 euro (5 years) from ZonMW, the Netherlands Organization for Health Research and Development, to work together to uncover the mechanism by which these cancer cells have acquires a highly metastatic state and use this information to develop a novel treatment strategy. They will use advanced genetics, proteomics, tissue culture and metastasis-modelling technologies to address this aim. The project provides a novel strategy to develop specific personalized therapy for colorectal cancer and other malignancy forms.
About TOP grants
ZonMW TOP grants offer strong research groups the opportunity to engage in new, risky lines of research. The grants are intended to give them the opportunity to innovate their research lines, both in terms of content and collaboration.
Interview ZonMW met Edwin Cuppen
Het prachtige werk van de Hartwig Medical Foundation is beschreven in een interview door ZonMW met CMM PI Edwin Cuppen. Lees meer via deze link
Looking for a passionate PhD student to work with us on the role of chromatin in DNA repair!
Read more about this position in the lab of Aniek Janssen here
Interview met Madelon Maurice
Quest to target one of the crucial signaling pathways in cancer goes on in the lab of Madelon Maurice. Read the interview here
Links
Map UMC Utrecht
The Center for Molecular Medicine is situated in the Stratenum building.
UMC Utrecht
Heidelberglaan 100
3584 CX Utrecht NL
Contact
General information about the Center for Molecular Medicine of the UMC Utrecht can be obtained via:
Thank you for your review!
Has this information helped you?