Back
Global Cardiovascular Health Research Group
Cardiovascular diseases (CVD) are the leading cause of morbidity and mortality worldwide. The contribution of low- and middle-income countries to the global burden of CVD is estimated at 80%, characterized by higher mortality rates and high burden of morbidity in part due to sub-optimal care related to health system challenges. Our work aims to study cardiovascular risk factors and disease outcomes internationally and develop, implement and scale-up cost-efficient approaches to support clinical decision-making for primary and secondary prevention of CVD globally.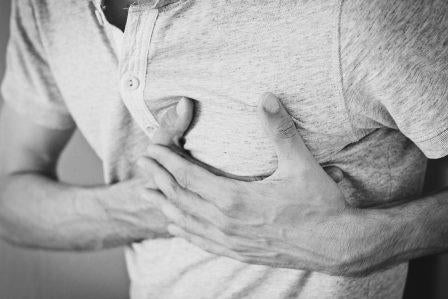 The Global Cardiovascular Health research group is involved in multi-center international studies on common cardiovascular risk factors and disease outcomes and clinical trials to test the effectiveness and impact of evidence-based interventions for primary and secondary prevention of cardiovascular diseases (CVD) including low-cost medication. Research takes place in partnership with academic and health care organisations globally including African and Asian countries, such as Ghana, South Africa, Kenya, Indonesia, Malaysia and China.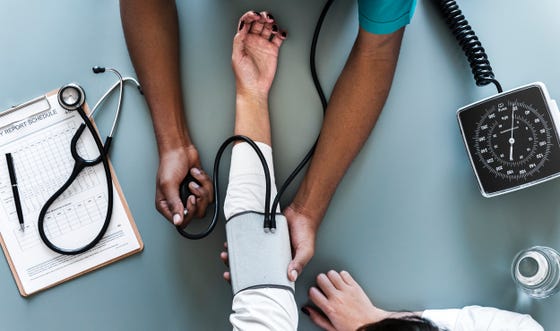 Evidence-based clinical guidelines on CVD prevention suggest controlling modifiable risk factors to reduce the recurrence of cardiovascular events and mortality. The SUrvey of Risk Factors (SURF) study, a clinical audit aims to assess cardiovascular risk factor recording and management for secondary prevention globally to ensure good standard of care in daily practice and to improve outcomes through the systematic review of routine care.
Many countries struggle to find the best way to treat hypertension and type 2 diabetes, therefore many patients receive sub-optimal care, especially vulnerable groups in society. The Scale-Up Hypertension and Diabetes Care (SCUBY) study assesses how the implementation and scale-up of an integrated chronic care package impacts hypertension and diabetes outcomes in Cambodia, Slovenia and Belgium. The lessons on scale-up will benefit policy-makers in other countries with similar contexts.
To better understand the impact of urbanization-related environment, societal and biological changes on the development of CVD along the life-course the Global Cardiovascular Health Resarch Group undertakes research in low-resource settings in Kenya, Ghana, South Africa and Indonesia as well as in high income settings such as the Netherlands. The Research on Obesity and Diabetes in African Migrants (RODAM) study has shown high prevalence of cardiometabolic disease in urbanized settings both in Ghana and Europe. Work undertaken as part of the the Ndlovu Cohort Study and in urban slums in Nairobi, Kenya show the importance of social determinants for the prevention and management of CVD.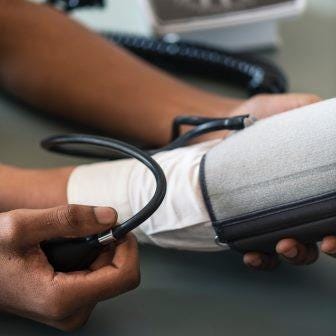 Early life factors are increasingly recognized as important determinants for subsequent health. Pregnancy cohorts set up in Asia and in Africa, assess the effects of environmental exposures on adverse maternal and child health (PEER-Health study) and consequences of gestational hypertension and diabetes on long-term health of mother and child. The SPOT-Studies in Ghana focus on prediction and innovative implementation triage strategies for optimal clinical management of hypertensive disorders of pregnancy.
Research team:
Dr. Hannah Brown Amaokoh, MD PhD
Dr. Karine Scheuermaier, MD PhD
There are several PhD students, most of them based internationally, involved in the Global Cardiovascular Health Research group;
Emmanuel Srofenyoh, MD MA
Engelbert Nonterah, MD MSc
Klaartje Olde Loohuis, MD
Timothy Olanrewaju, MD MSc
Contact