Research in Infection & Immunity is translational and focused on common pathogenic mechanisms relevant for infection and immunity diseases on dynamics of pathogen transmission. Care will be multidisciplinary and includes standardized clinical/laboratory monitoring, collection of biological samples to create clinical, laboratory and immunology/microbiology databases and a biobank.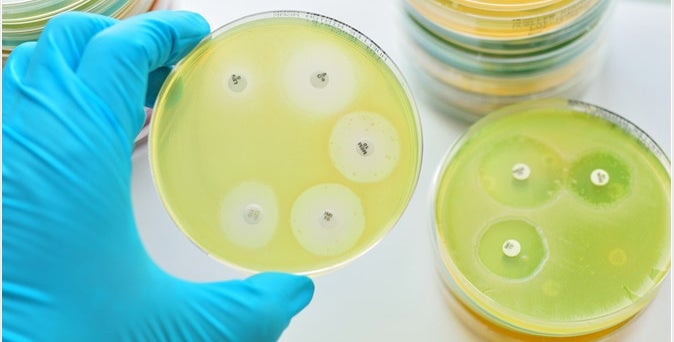 News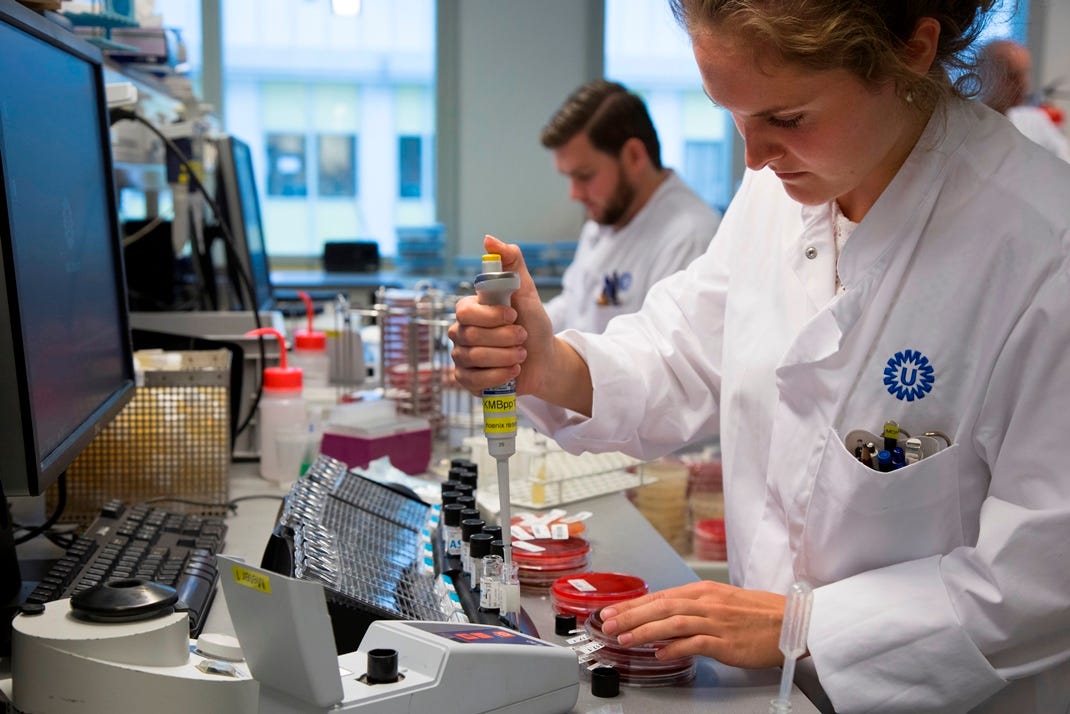 Annual Review 2019 Strategic Program Infection & Immunity
In this annual review, we present highlights from our strategic program achieved in 2019, including scientific advancements, academic appointments, an overview of PhD theses and a snapshot of grants and awards we have received.
Research themes
The strategic research program I&I aims for a national and international leading role in obtaining and disseminating knowledge and innovations in the field of inflammatory and infectious diseases and immune-mediated therapy. We aim to improve treatment in patients with difficult-to-manage infections, immune diseases or cancer. Our doctors and researchers closely collaborate to deliver high-quality care and cutting edge research, where possible together with patients. We ensure our knowledge and expertise by training talented people to become the future generation of experts.
Strategic program I&I is organized in four connected research themes. Each theme has distinct research lines, and clinicians, researchers and research groups are often active in more than one theme. The research themes are:
preventing antimicrobial resistance;
preventing inflammation;
elucidating host-pathogen interactions;
developing immune-mediated therapy and prevention.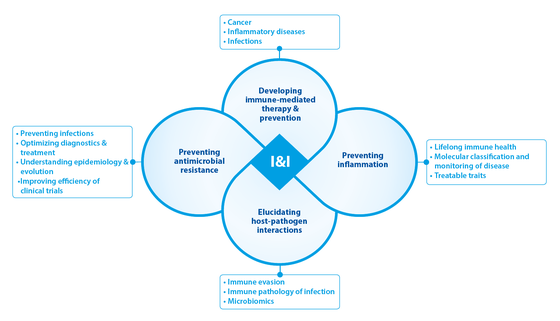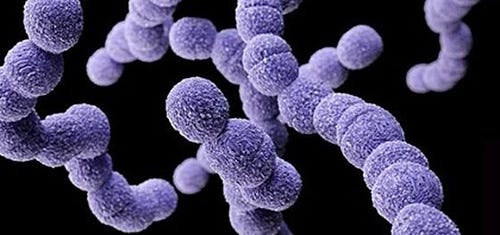 Antimicrobial resistance
Antimicrobial resistance (AMR) is considered a major global healthcare threat. The remarkable increase of AMR results from complex dynamics driven by antibiotic use, failing transmission control, travel of humans, transport of animals, interspecies transmission, and more. Historically, the Netherlands have managed to maintain low prevalence of antibiotic resistance among human bacterial pathogens, despite the direct presence of extensive agricultural industry with intensive antibiotic use and high prevalence of resistant bacteria among animals. As antibiotics are used in humans and animals and disperse across species and into the environment, AMR is a typical "OneHealth" issue.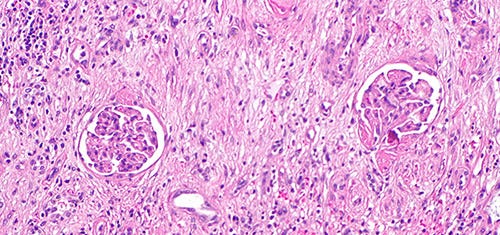 Preventing inflammation
Immune-Mediated Inflammatory Diseases (IMIDs) have quite diverse clinical manifestations and are traditionally considered to be separate disease entities. However, it has become clear that the clinical symptoms of these disease entities result from common underlying inflammatory reactions. Integrated study of IMIDs will allow for the classification of patients on the basis of the underlying mechanism and the identification of treatable traits for IMIDs. To better understand IMIDs, we need to elucidate how a healthy immune system develops from newborn to advanced age.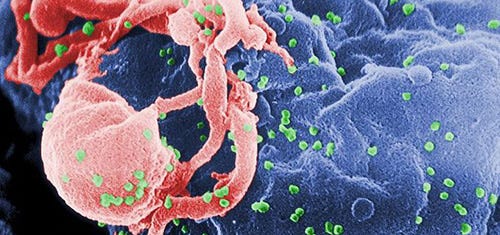 Host-pathogen interactions
The mission of this theme is to understand the intricate relationship between host and pathogen at the molecular level in order to design future therapeutic approaches. Through internationally recognized and societal well-embedded research, the theme adds to the improvement of patient health through better understanding of bacterial and and viral interactions with the human immune system.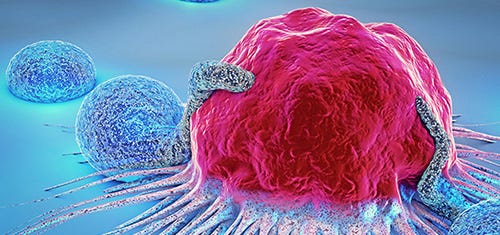 Immune-mediated therapy & prevention
The strength of the immune system is underlined by well-established approaches such as passive and active vaccination and recent advances in cancer therapy, where blockade of immune checkpoints leads to tumor reduction and even removal by the body's own immune system. The research groups in this theme aim to harness our immune system to fight infection and cancer and to restore the immune balance in the case of inflammatory disease. The tumor immunology work is also part of the strategic program Cancer.
In the spotlight: Nieke Vrisekoop, PhD on Microplastics and the immune system
Nienke Vrisekoop is assistant professor at the Respiratory Medicine Department at UMC Utrecht's Center of Translational Immunology. At the first ever global Plastic Health Summit 2019 (October 8, Amsterdam), Nienke Vrisekoop presented her initial findings on how micro- and nano plastics can cause the death of human immune cells, and how ingested microplastics can enter an animal's bloodstream. For more information visit www.plastichealthcoalition.org.
Chair Prof. dr. Marc Bonten
Prof. dr. Marc Bonten is chairman of the strategic research program Infection & Immunity. He is actively involved in three research themes: antimicrobial resistance, alternatives for antibiotics, and infection dynamics and infection prevention. His focus is on ICU-acquired infections, mathematical modelling of antibiotic resistance, and vaccination.
Societal impact
Diseases resulting from failing immunity or infections (I&I diseases) constitute a major burden for humans, and sometimes require life-long treatment. Four of the 10 leading causes of death in the world are I&I diseases (WHO 2012). As are five of the top 20 most prevalent causes of moderate and severe disability in the world. Moreover, antibiotic-resistance is considered one of the major threats for human healthcare. To address the unmet medical need of I&I diseases the program will focus its efforts on 2 areas, which are prevention of infection and allergic and inflammatory diseases.
Ultimately, biomarker profiling to assess inflammatory signatures in individual patients will guide personalized treatment. Optimal treatment of patients with diseases resulting from failing immunity and/or infection requires a shift from typically organ-driven to personalized immune activation pattern-driven.
Research collaborations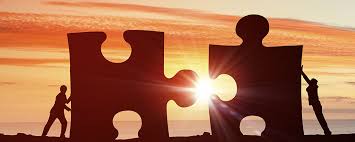 Research facilities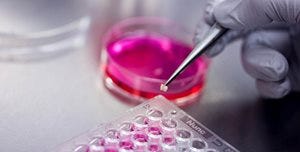 IMI-supported studies
The Innovative Medicines Initiative (IMI) is a partnership between the European Union and the European pharmaceutical industry. IMI facilitates open collaboration in research to advance the development of, and accelerate patient access to, personalized medicines for the health and wellbeing of all, especially in areas of unmet medical need. UMC Utrecht is playing a pivotal role in several of these large international projects in the fields of antimicrobial resistance, infection prevention and auto-inflammatory diseases.
Contact
UMC Utrecht
Heidelberglaan 100
3584 CX Utrecht
For request for internships (BSc/MSc), please feel free to contact a principal investigator (see above) that fits your research interest