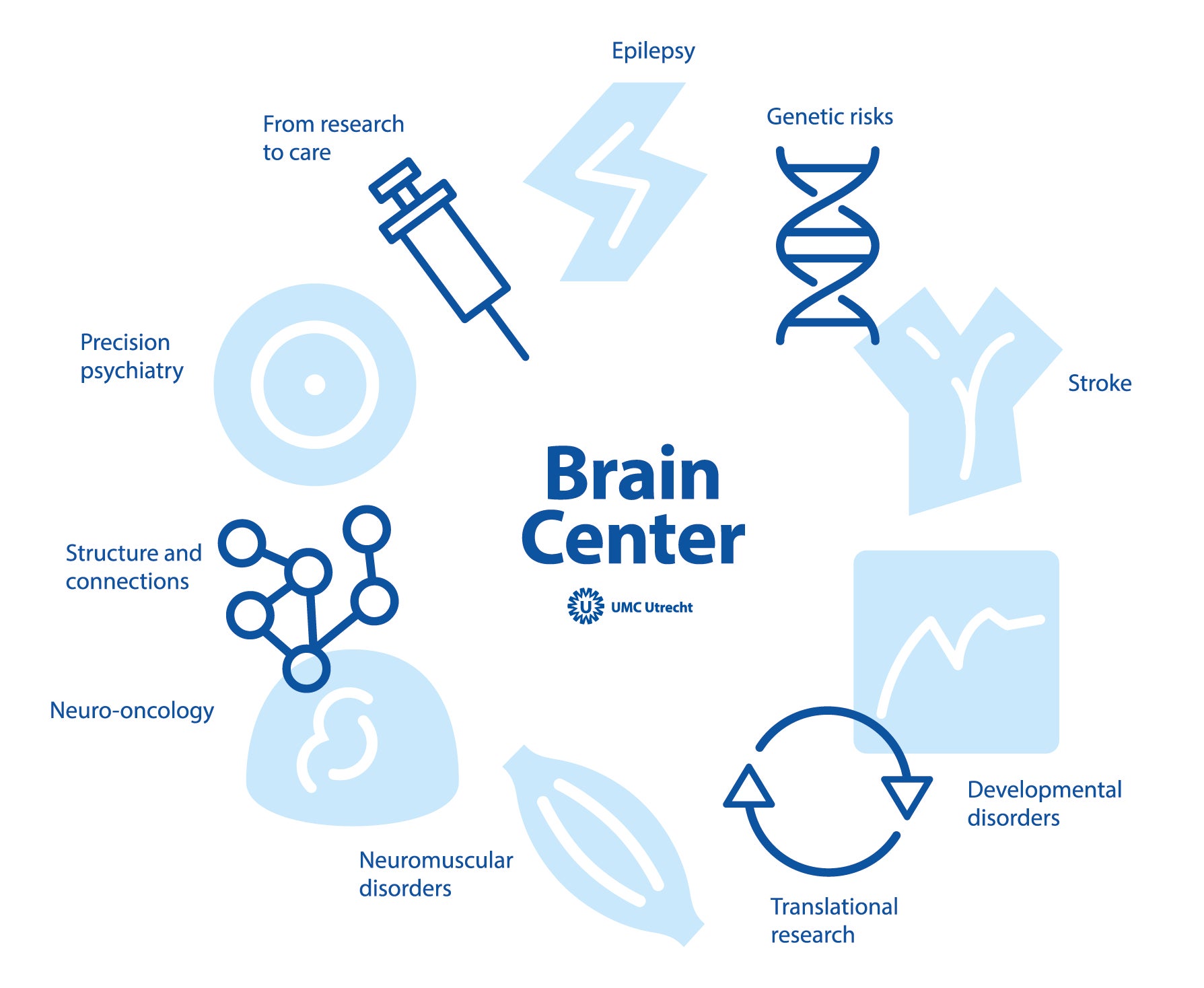 Research themes
Research approaches
Principal investigators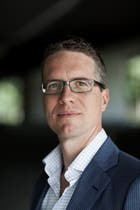 Chair Prof. dr. R.J. Pasterkamp
Jeroen Pasterkamp obtained his PhD degree at the Netherlands Institute for Brain Research and the Vrije Universiteit in Amsterdam with Joost Verhaagen and Dick Swaab. He carried out postdoctoral research at the Department of Neuroscience of the Johns Hopkins University School of Medicine in Baltimore, USA. In 2005, he joined the Department of Translational Neuroscience of the UMC Utrecht Brain Center, where he is currently appointed as a professor of translational neuroscience.


News Brain Center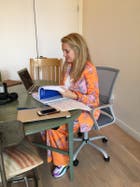 PhD ceremony in sneakers - Gijsje Snijders


Research themes
Developmental disorders
Epilepsy
Neuromuscular disorders
Neuro-oncology
Psychotic disorders
Stroke


Research approaches
Environmental risks
From research to care
Genetic risks
Structure and connections
Translational research



Research groups
Learn more about the research groups of the UMC Utrecht Brain Center


Education and career
Within the UMC Utrecht Brain Center education and carreer plays an important role.
Education and career


The center and its partners
We have a standing collaboration with both national and international partners. The UMC Utrecht Brain Center has standing agreements with affiliated principal investigators employed at departments of Utrecht University. Furthermore, with the international partners we participate in EU grant applications and we encourage exchanges at all levels from professor to master students.
Affiliated partners
International partners


Brain Center magazine and Bulletin

UMC Utrecht Brain Center Magazine
Read more about various aspects of research and care in the field of neuroscience at the UMC Utrecht.

Brain Center Bulletin
Several times a year we publish the latest news about our research and educational activities in the UMC Utrecht Brain Center Bulletin.


Contact information
UMC Utrecht Brain Center
Universiteitsweg 100
3584 CG Utrecht
+31 (0)88 7568034
Contact UMC Utrecht Brain Center