The UMC Utrecht Brain Center represents all research and (international) educational activities of the UMC Utrecht Hersencentrum. Our mission is to perform high-level research in clinical and experimental neuroscience, whilst delivering an exceptional standard of care.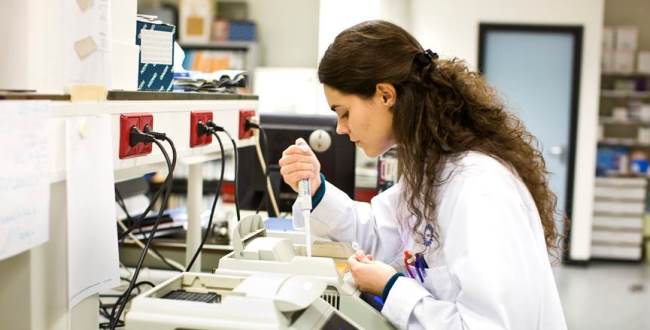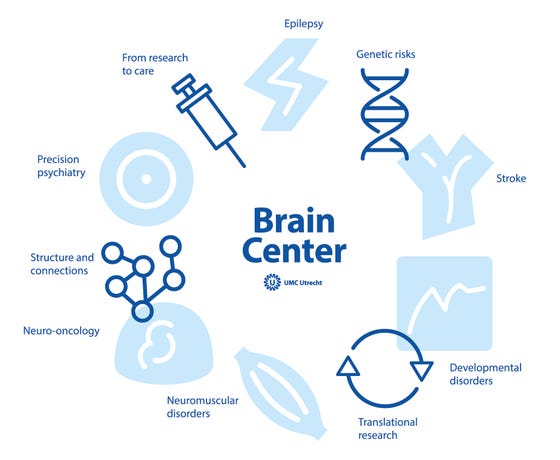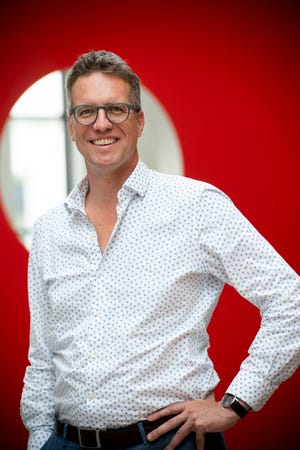 Chair Prof. dr. R.J. Pasterkamp
Our scientific director is Jeroen Pasterkamp. H...
Research themes
Research approaches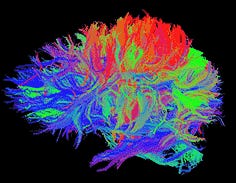 Research groups
Learn more about the research groups of the UMC Utrecht Brain Center
Education and career
Within the UMC Utrecht Brain Center education and carreer plays an important role.
The center and its partners
We have a standing collaboration with both national and international partners. The UMC Utrecht Brain Center has standing agreements with affiliated principal investigators employed at departments of Utrecht University. Furthermore, with the international partners we participate in EU grant applications and we encourage exchanges at all levels from professor to master students.
Brain Center magazine and Bulletin

UMC Utrecht Brain Center Magazine
Read more about various aspects of research and ...

Brain Center Bulletin
Several times a year we publish the latest news about our research and ...
Contact information
UMC Utrecht Brain Center
Universiteitsweg 100
3584 CG Utrecht
+31 (0)88 7568034