Terug
Brain Center Research Day 2021
Brain Center Research Day 2021

This year, the annual UMC Utrecht Brain Center Research Day will be on Friday November 5, and it is promising to be a day with lots of fascinating presentations and great speakers! The main theme of this years' event is 'Science Communication' and there will be three subthemes:
1) Science communication within the UMC Utrecht Brain Center
Researchers of the UMC Utrecht Brain Center present their latest research findings on Regeneration and Rehabilitation, Stress-related disorders, Prediction models in disease and treatment and Neuro-oncology.
2) Science communication with patients
With an exciting keynote lecture from Jan-Willem Gorter about his vision on patient communication and participation.
3) Science communication to society and other researcher
We will discuss what is important when communicating science to society and among researchers.
... and beside the keynote speakers we also have some inspiring PhD students Blitz presentations and much much more! We are looking forward to see you on November 5th, 2021!
----------------
Details
The Research Day of 2021 will be hosted at the Bartholomeus Gasthuis in Utrecht. All the sessions will be broadcasted through MS Teams, therefore participants have the option to either attend physically or digitally. Please indicate in the registration form how you would like to attend this meeting. The 1,5 meter distance rule will be maintained, therefore at this point we cannot guarantee that all participants that want to attend physically can be hosted.

Please sign up before 4 October when physical attendance is preferred. The deadline to sign up for the Blitz-presentation is also 4 October.
----------------
Program
09:30 – 09:35 Welcome Opening committee
09:35 – 09:40 Welcome Jeroen Pasterkamp
Theme 1 - Communicate fundamental and translational research
09:40 – 10:00 Regeneration & Rehabilitation - Louise Straatman & Rick Dijkhuizen
10:00 – 10:20 Stress related disorders - Danai Riga & Fenne Smits
10:20 – 10:40 Prediction models in disease and treatment - Hugo Kuijf & Edwin van Dellen
10:40 – 11:00 Neuro-oncology - Onur Basak & Tom Snijder
11:00 – 11:30 BREAK
Theme 2 - Communicate your research with patients
11:30 – 11:55 Keynote Lecuture - Patient Engagement - Jan-Willem Gorter
11.55 - 12:00 Psychiatry - Tessa Augustijn
12:00 – 12:05 Neurology - Esther Kruitwagen & Remco Eenennaam
12:05 – 12:10 Rehabilitation - Marion Sommers
12:10 – 12:15 Rehabilitation - Jeanine Voorman
12:15 – 12:30 General discussion time
12:30 – 13:00 LUNCH
13:00 – 13:30 Blitz presentations PhD students I
Theme 3 - Communicate to society
13:30 – 13:55 Keynote Lecture - Mystery guest :)
13:55 – 14:20 Keynote Lecture - Stem cell podcast
14:20 – 14:30 General discussion time
14:30 – 15:00 Blitz presentations PhD students II
15:00 – 15:15 Prizes (thesis, publication, outreach)
15:15 – 15:20 END digital meeting
15:20 – 16:00 Drinks & End physical meeting
----------------
Names

The Stem Cell Podcast
The Stem Cell Podcast was launched in 2013 by two research scientists, Drs Yosif Ganat and Chris Fasano. Their goal was to create an accessible, entertaining resource for scientists to keep current on the latest developments in stem cell research, as well as to interview key influencers in the stem cell field about their work and perspectives on the field. Today, Daylon James and Arun Sharma host the show in a dynamic way with extensive scientific expertise which have added depth, insight and flavor to the podcast.
James Taylor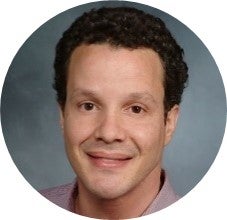 Dr. James Taylor is a former guest of the Stem Cell Podcast and fan favorite. He received his PhD from the Rockefeller University, specializing in Molecular Embryology, then did a post-doc at Weill Cornell Medical College. Currently, Dr. James is an Assistant Professor of Stem Cell Biology and Obstetrics and Reproductive Medicine at Weill Cornell, where his work uses human embryonic and induced pluripotent stem cells to generate endothelial and hematopoietic cells for regenerative therapy of cardiovascular and blood disease. In addition to being a super smart, knowledgeable and successful stem cell researcher, Dr. James is charming and funny with a unique ability to talk deep science in an approachable, accessible way.
Asun Sharma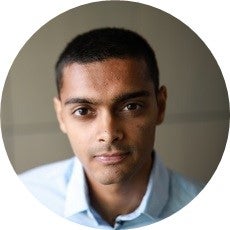 Dr. Arun Sharma is a former guest of the Stem Cell Podcast, and a long-time fan. He received his PhD from the Stanford University, specializing in Stem Cell Biology and Regenerative Medicine, and then did a postdoctoral fellowship at the Harvard Medical School. Currently, Dr. Sharma is a Senior Research Fellow at the Cedars-Sinai Medical Center Regenerative Medicine Institute, where he uses human induced pluripotent stem cell-derived cardiomyocytes and CRISPR/Cas9 gene editing to model cardiovascular diseases "in-a-dish" and to develop cell-based screening platforms for drug toxicity. Dr. Sharma is a long-time proponent of science communication and enjoys public speaking about topics in stem cell biology. He also actively engages both scientific and non-scientific audiences on Twitter (@arunsharmaphd) to discuss new scientific advances.
Marion Sommers-Spijkerman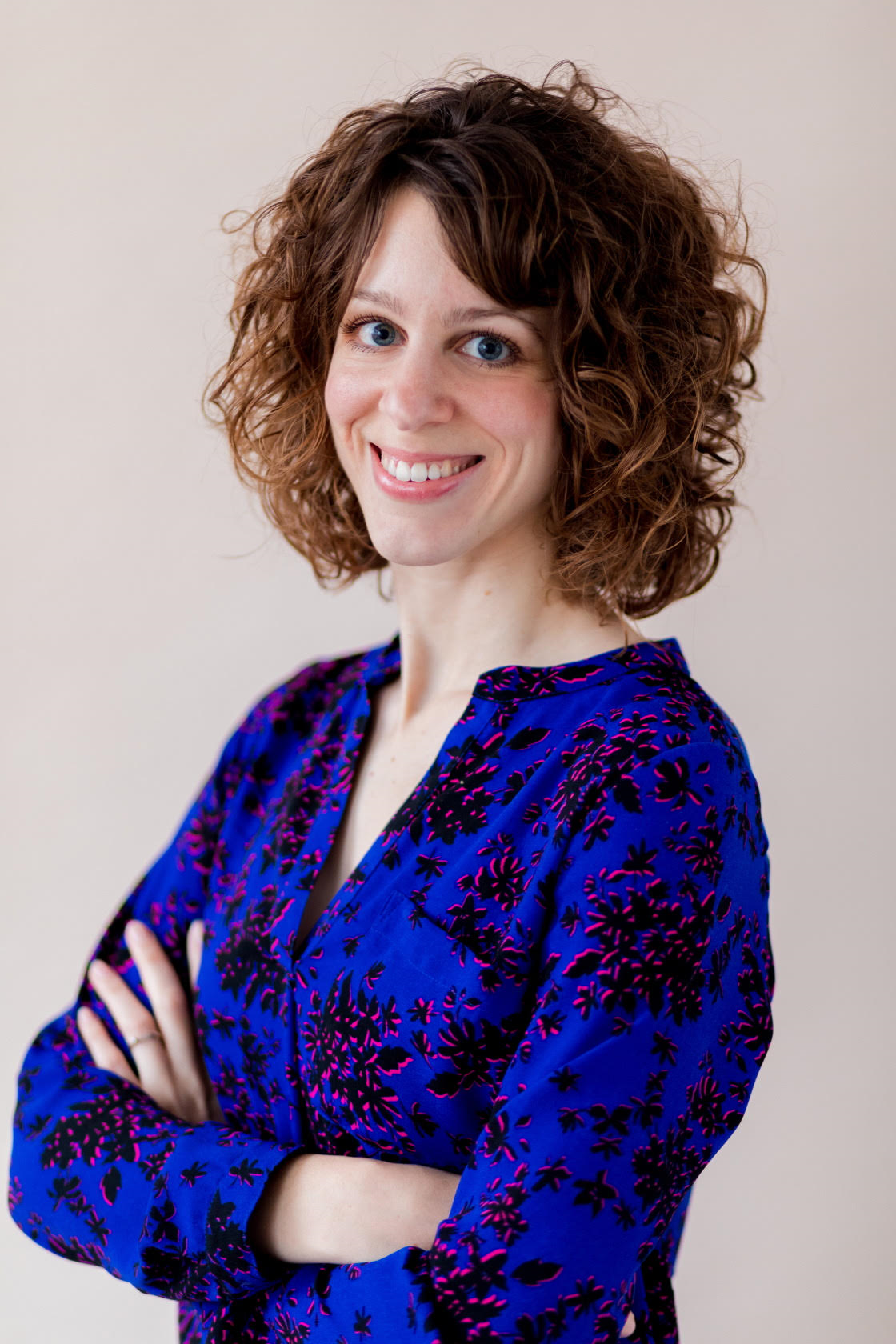 Prestation: "ALS Parents & Kids Support: Giving parents and children a voice in research and education about ALS."

Marion Sommers-Spijkerman works as a postdoctoral researcher at the University Medical Center Utrecht, department of Rehabilitation, Physical Therapy Science and Sports. Her work focuses on improving the quality of life of patients and family caregivers through the use of education and psychological support.
Remko Eenennaam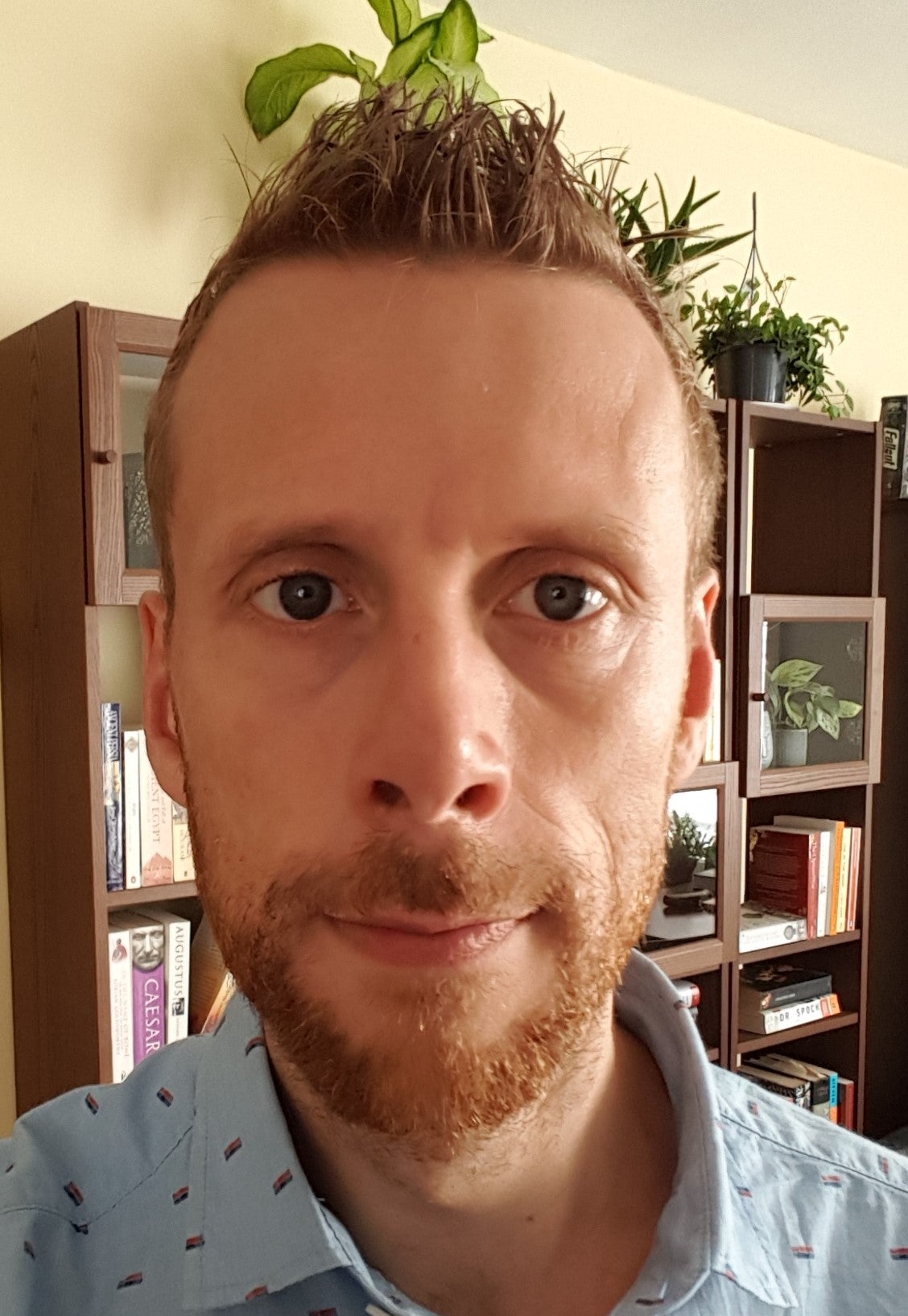 Presentation: "Communicating personalized prognosis empowers patients to regain control over their future."
Remko van Eenennaam has been a PhD-student at the department of Rehabilitation since September 2017. His dissertation focuses on informed decision-making in patients with amyotrophic lateral sclerosis by personalizing and tailoring information and supporting their autonomy. Topics of research include patient experiences with discussing personalized prognosis, patient experiences with decision-making on gastrostomy, and trends in end-of-life decision-making.
----------------
Wanneer
vrijdag 5 november 2021
09:30 - 16:00 uur
Locatie
The Research Day of 2021 will be hosted at the Bartholomeus Gasthuis in Utrecht and all the sessions will also be broadcasted through MS Teams.

Categorie